Looking to save or extract only one page from a PDF document? Look no further than Soda PDF's easy-to-use Split PDF online tool!
In this article, we explain how to extract one single page from a PDF document and save it as a new, single-page file with Soda PDF. It's easy, fast, and best of all: it's FREE*!
As soon as you've successfully used our free Split PDF tool, you can simply open and organize pages within your web browser, or once you've downloaded saved as PDF, preview your new PDF document directly from your desktop computer.
Are you looking for an easy and fast solution for extracting pages from your PDF documents?
If so, we highly recommend Soda PDF's FREE online Split PDF tool! Using Soda PDF's online tool, all you'll need to do is upload a document you wish to split into pages and in turn, convert them into new PDFs.
You can also create a FREE Soda PDF account to enjoy a 7-day trial to our entire suite of PDF tools. More on that later.
For now, here's how to extract pages from PDFs for FREE using Soda PDF's Split PDF online tool:
Are you a MAC user looking for a simple online solution for splitting PDF pages into new documents?
If so, Soda PDF Online is the software you're looking for! Soda PDF is a PDF document management software that has been an industry leader for over a decade. Soda PDF has all the powerful tools you need to quickly accomplish any task with ease, including splitting PDFs.
Create a FREE Soda PDF account
In order to use Soda PDF Online, you'll first need to create a Soda PDF account. Once you've loaded Soda PDF Online, be sure to click on the Profile icon in the top right corner of the screen: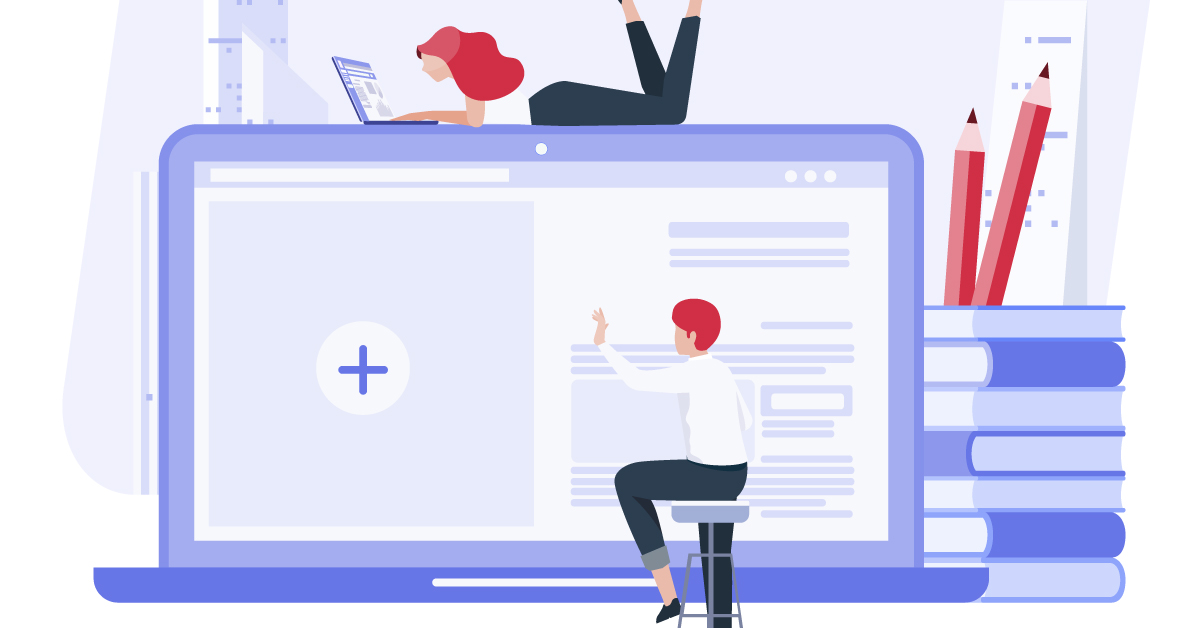 So, you want to add pages to that PDF file. Maybe it's a document you've already created or one that's recently been sent your way.
But how in the world do you insert pages to an already pre-existing PDF file that just seems reluctant to be modified?
Inserting pages to a PDF file might seem daunting, but like any task in life, if you have the right tools at your disposal, you can get just about anything is done.
How To Edit PDF Files
So what is a PDF file anyway? Well, PDFs are a unique file type made for transferring and storing shareable information for readers universally as the author intended. Get answers to your PDF questions here.