Search Results for:
split pdf
Are you a MAC user looking for a simple online solution for splitting PDF pages into new documents?
If so, Soda PDF Online is the software you're looking for! Soda PDF is a PDF document management software that has been an industry leader for over a decade. Soda PDF has all the powerful tools you need to quickly accomplish any task with ease, including splitting PDFs.
Create a FREE Soda PDF account
In order to use Soda PDF Online, you'll first need to create a Soda PDF account. Once you've loaded Soda PDF Online, be sure to click on the Profile icon in the top right corner of the screen:
Looking to split one PDF document into multiple documents in seconds? Split any PDF documents with ease using Soda PDF.
Soda PDF is an easy-to-use software solution that's packed with all the powerful PDF tools you need to overcome any document challenge or task in seconds. Whether you use our Desktop app to edit, create, convert, split, or even e-sign PDF documents, or you prefer to work with our Online application instead, Soda PDF has all the quick solutions you need in one simple document management software.
Did you recently find a new job and need help writing a professional resignation letter?
In this article, we'll show you what you'll need to include in your resignation letter, why they're important, and how you can easily create a resignation letter using Soda PDF.
First, we recommend downloading Soda PDF Desktop, a free PDF software application that you'll be using to draft your resignation letter.
But first, why should you need to write a resignation letter?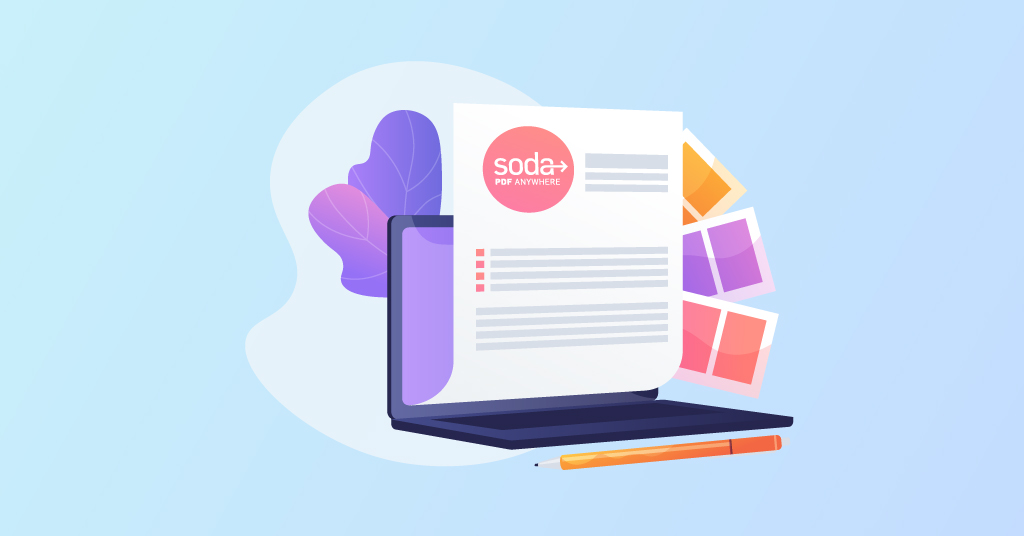 Looking to create and write a professional cover letter but don't know how to get started? Let Soda PDF be your guide!
In this article, we'll show you how to convert an existing cover letter into a professional PDF document as well as how to create a cover letter from blank using our PDF tools.
Stand out from the rest of the applicants by using Soda PDF. Our easy-to-use tools allow for any user to quickly modify any document to their needs.
Here's how to get started: