Search Results for:
split pdf
Are you a MAC user looking for a simple online solution for splitting PDF pages into new documents?
If so, Soda PDF Online is the software you're looking for! Soda PDF is a PDF document management software that has been an industry leader for over a decade. Soda PDF has all the powerful tools you need to quickly accomplish any task with ease, including splitting PDFs.
Create a FREE Soda PDF account
In order to use Soda PDF Online, you'll first need to create a Soda PDF account. Once you've loaded Soda PDF Online, be sure to click on the Profile icon in the top right corner of the screen:
Looking to split one PDF document into multiple documents in seconds? Split any PDF documents with ease using Soda PDF.
Soda PDF is an easy-to-use software solution that's packed with all the powerful PDF tools you need to overcome any document challenge or task in seconds. Whether you use our Desktop app to edit, create, convert, split, or even e-sign PDF documents, or you prefer to work with our Online application instead, Soda PDF has all the quick solutions you need in one simple document management software.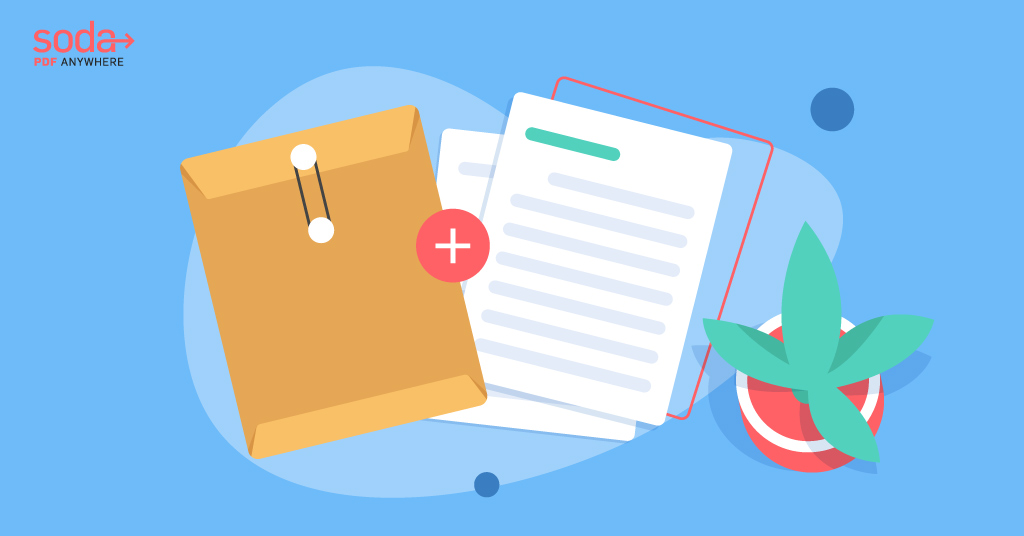 Looking to convert your Word documents into PDFs? Look no further!
In this article, we'll show you how to batch convert Word files into PDF files. Converting Word documents into PDF is a growing necessity for many users, and with Soda PDF, you can do it easily!
Convert Word to PDF in seconds using Soda PDF
Simply open our FREE online Word to PDF converter tool directly from your web browser on any device with internet access. From there, choose multiple Word files using our online software solution, then select create to begin the conversion process.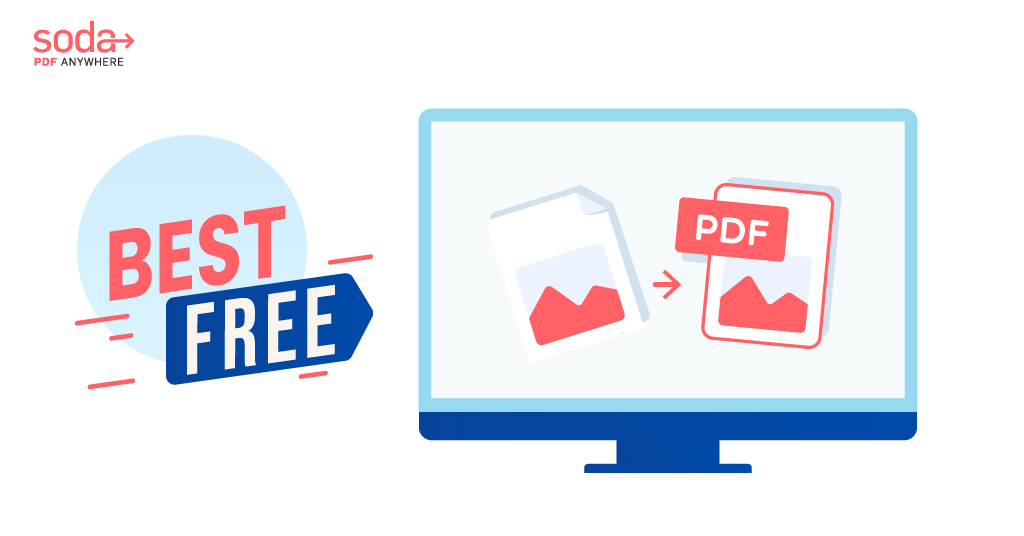 Looking for the best FREE JPG to PDF converter? We've got you covered.
Get FREE access to the best JPG to PDF converter of 2021: Soda PDF!
Looking to convert your JPG files into PDFs? You'll need a JPG to PDF converter. When it comes to a simple task like converting images, in this case a JPG to PDF, most people are looking for a quick, easy solution that's also free to access. So they hop on Google and type in "How do I convert JPG to PDF" or "convert JPG to PDF for free" or even "JPGs convert to PDF file."