Career-Building Tech Conferences to Watch Out for in 2019
Attending conferences is the #1 way to build skills, find high-paying clients, and establish a reputation. Oh, and they're a ton of fun too. These 2019 career-building tech conferences are on our list. Never stop learning!
Conferences are #1 in career life. You can skip old-school advertising, trying to prove yourself by doing all sorts of random odds and ends for clout. Instead of living in the past, you can go where all of the best minds gather and talk to clients, partners, or mentors face-to-face.
Some are worth every penny and others are a waste of time. Stick to these fun and informative career-building tech conferences in exciting locations and you'll take the #1 shortcut to business success.
NOTE: Sorry, but we are sticking almost exclusively to North America for this blog (hey, we can't go too far. We've got to work, ya know. We'll cover other parts of the world in future articles). 
#1- CES – Las Vegas, NV – January 7-10, 2020 
Start NEXT year off with a bang by attending the world's #1 platform for business and innovation. CES is an annual conference for professionals, innovators, and companies that thrive on consumer technologies.
The world's leading thinkers and innovators will be in attendance talking about topics including b, fitness wearables, 5G, smart cities and eSports (this is surprisingly way bigger than you'd think).
We know it's not technically 2019 (this year's event was a major success!), but 2020 is going to have even more speakers and exhibitions, so mark it down!
Over 4,400 exhibiting companies—from manufacturers to content creators—will be on display in front of the world's consumer tech business leader.
Oh, did we mention it'll be in Las Vegas?
#2 – Adobe Summit – Las Vegas, NV – March 24-28, 2019
Hey, while you're in Sin City, why not pop over to the world's premier leading conference for creating exceptional customer experiences. This is THE conference for marketers, product designers, customer success professionals, and analysts.
You'll hear talks from Adobe and Microsoft execs, Reese Whitherspoon (yes, the actor), and Pam Oliver (yes, the Fox Sports commentator).
This year's talks will cover everything related to building out your brand experiences. It's super clear that user experience is becoming the main differentiator between brands. 
Oh, 95% of people who attended past events feel they walk away with practical insight. We definitely recommend going.
Onto the next on our list of career-building tech conferences.
#3 – Google Cloud Next – San Francisco, CA – April 9-11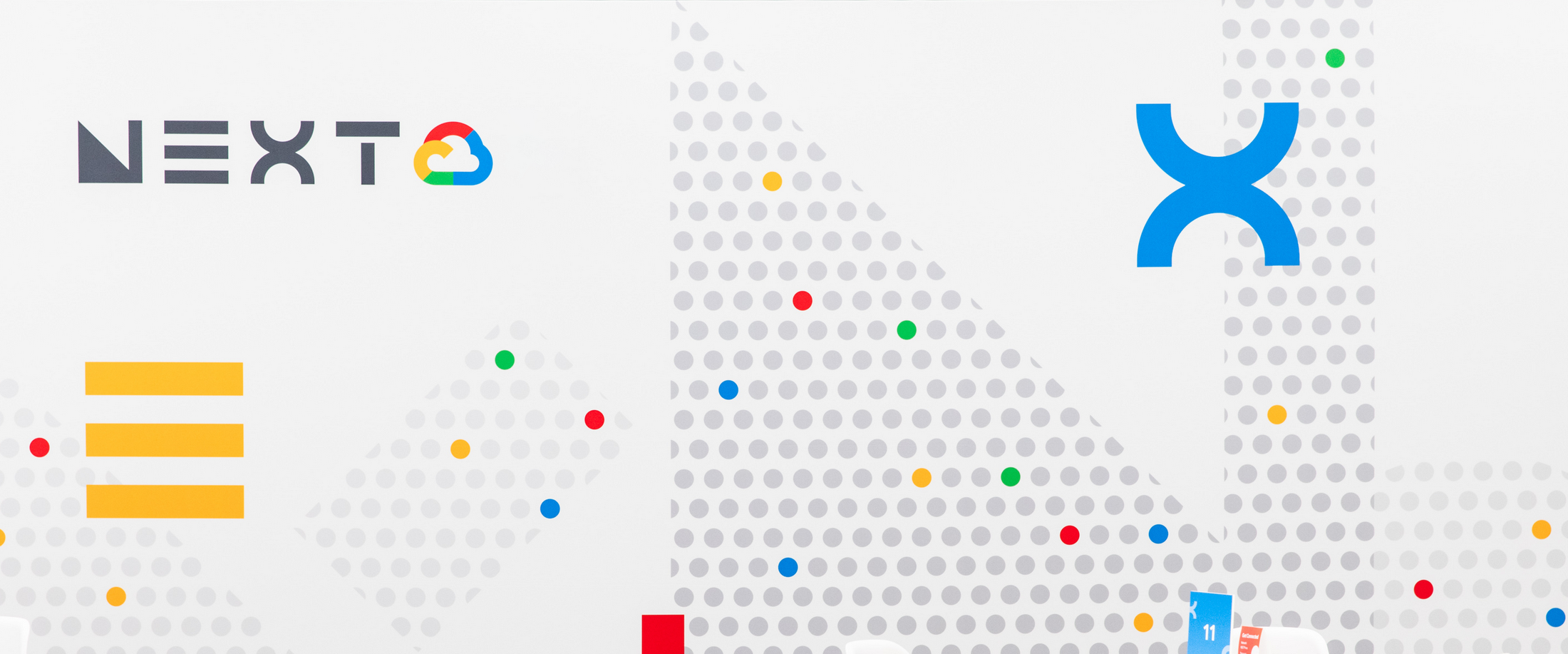 If all of your music, photos, and business are in the clouds along with your head, your Spring schedule should have room for Google Cloud Next in the Bay.
We'll let the sponsor list speak for itself: Accenture, SAP, Cisco, Intel, Deloitte…
THESE are the people you want to connect with. By the way, it's GOOGLE.
Every cloud topic imaginable is on the docket. Key topics include
AI

Making the cloud more accessible

New ways to build apps

Harnessing the natural symbiosis of the IoT

Big data.
Plus, just being in the Bay is a great way to make connections! This is definitely one of the best career-building tech conferences. 
#4 – Internet of Things World – Santa Clara, CA – May 13-16
More than 12,000 IoT innovators and leaders converge in one place for this massive opportunity to network and learn. You'll see the latest technologies and tactics. There will be fascinating case studies, secrets from inside the industry. Specialists will provide deep insight into how companies across the world are leveraging smart technology for better business.
Step into the future of the IoT including consumer verticals, new IoT capabilities, a one-of-a-kind startup pitch-off, and insider sessions. We guarantee you'll find value at Internet of Things World. 
There's something to learn for everyone!
#5 – VMworld – San Francisco, CA – August 25-29
This isn't just another IT event. It's a discover powerhouse to drive your career forward!
Or, at least that's how it's marketed.
VMworld is a MUST ATTEND for young professionals, leaders, and managers alike. This is one of the carerr-building tech conferences that coves topics from container technologies and apps to security and networking.
You'll learn how to enable productivity in the office, identify disrupting trends, manage networks, and delve into hybrid cloud solutions.
Need to convince your boss to let you attend? They provide a sample pitch to prove the value!
#6 – Smart Cities – Washington, DC – September 30-October 2
The issues facing our cities as they move into the 21st century are front and center as the Smart Cities Council converges on the capital of the USA. The annual gathering of this community is meant to accelerate the development of smart towns, cities, and regions in their quest toward sustainability and efficiency.
All of the networking and educational opportunities are great for anyone concerned with social issues and sustainability. The goal of this gathering is to catalyze change and explore opportunities for problem-solving.
Topics include:
Autonomous vehicles

Next-gen workforces

Net zero and net positive

5G cities

Connecting under-resourced communities

Smart payment systems

And more future-forming workshops.
It's a must for anyone who's interested in where smart technology and the greater social good intersect.
Which of these career-building tech conferences are you most excited to attend?
A good way to keep track of all the great information you'll learn is using a PDF editor. With Soda PDF you can securely share your findings with anyone.