Category Archives:
Business trends
Why would you ever start a doc from scratch when you can find amazing template sites for everything from invoices, presentations, and calendars to newsletters and brochures?
Don't waste your time sifting through all the Google results for best document template sites. The majority just waste your time and eventually ask you to pay to gain access to anything halfway decent.
These are the 5 sites we use regularly for our doc templates. Some are even 100% FREE!
NOTE: We use ALL of these template sites depending on which kind of document template we're after.
Bookworms! Are you looking for the next best read to get your hands on? Don't worry – we've got you covered.
The Internet is absolutely loaded with resources for eBooks. Whether you enjoy immersing yourself in fantasy worlds or are just looking for a little self-help (and who isn't these days?), these are the best eBook sites. We've done the research on your behalf so you can get to reading that much faster. 
Best of the Free eBook Sites – Google eBookstore
Google owns the world (Including you and everything you say in your home. Alexa, are you listening?). So no surprise to find their eBookstore at the top of the list (we had no choice. Don't hurt us, Google. PLEASE!).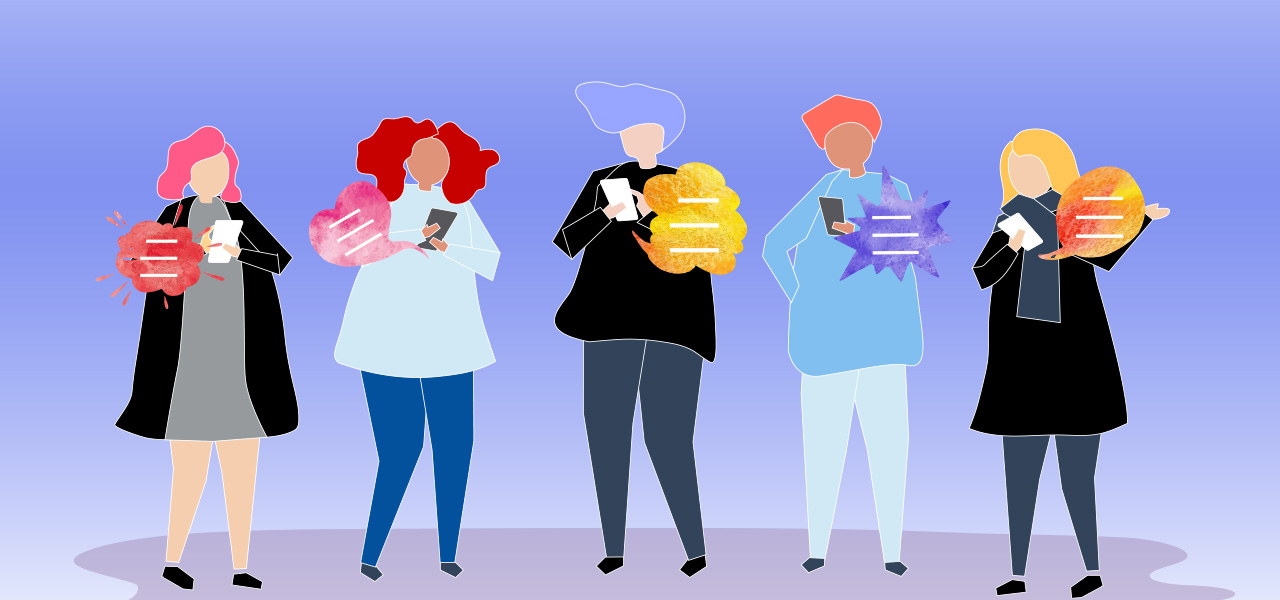 Text to speech apps are revolutionizing productivity – why would you spend your time parked in front of a screen when you can multitask AND not miss a beat in the digital world? You can get so much more done with text to voice apps than you can with old-fashioned eyes (unless you've got cybernetic implants, and if you do, please drop us a line)
Instead of forcing you to stay glued to the screen looking this up, we've shuffled through all of the information so you don't have to – these are the best text to speech apps out there.
Without a mechanical keyboard, you'll always be at a disadvantage to gamers who invest in gaining every little edge. 
The best mechanical keyboards make you FASTER, BETTER, STRONGER. You'll act fractions of a second faster. You'll feel less fatigue and more comfort. You'll live where you used to perish, succeed where you used to fail, conquer whe… OK, we geeked out a bit there. 
Mechanical keyboards are AWESOME for typing at work too. Fewer typos, less stress on your fingers, and that cool clicky noise that makes it sound like you're working harder than you really are…. A bunch of us made the switch to mechanical and haven't turned back. Here are our favorites.