Category Archives:
How-to tutorials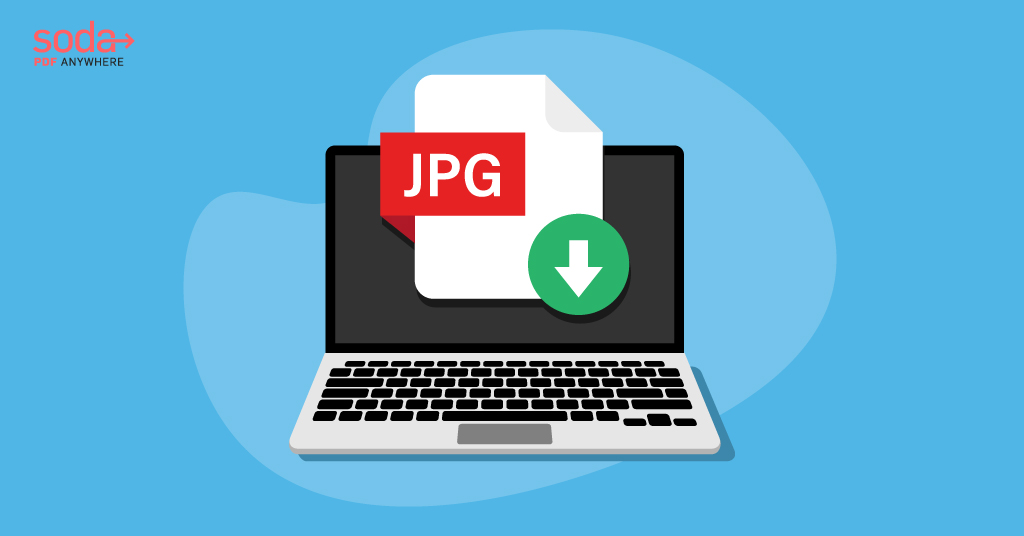 In this article, we teach you how to save a PDF as a JPEG for free using Soda PDF's free PDF converter tool. Best of all: no installation or download is needed, simply convert PDF as a JPEG directly from your web browser window!
There are many ways out there to save PDFs as JPEG files. However, not all are created equal. In fact, most people tend to look for ways to go the other way around – convert to PDF, because a lot of scans of hard copy documents save as image files, and most often JPEGs, which have a lower image quality.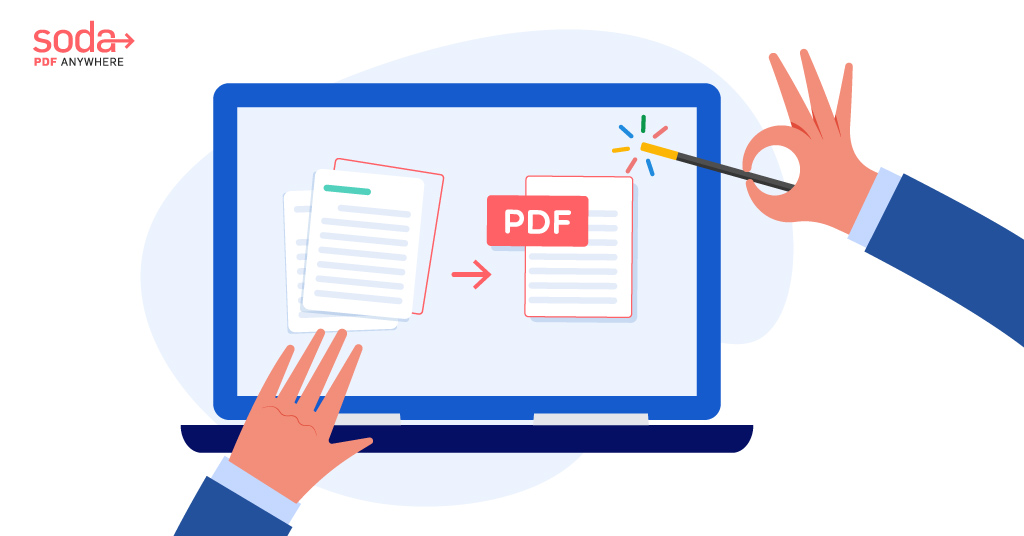 Looking for a guide on how to convert a Word document to PDF? We've got you covered!
In this article, we'll show you how to convert from Word to PDF in a flash with Soda PDF.
Why convert a Word document to PDF?
Converting a Microsoft Word document (.doc or .docx) to a PDF file is a growing necessity as more and more people share documents on the web.
A Word document is normally created with Microsoft Word, part of the Microsoft Office suite of programs.
However, many people also use PDF as a document format – especially Mac users.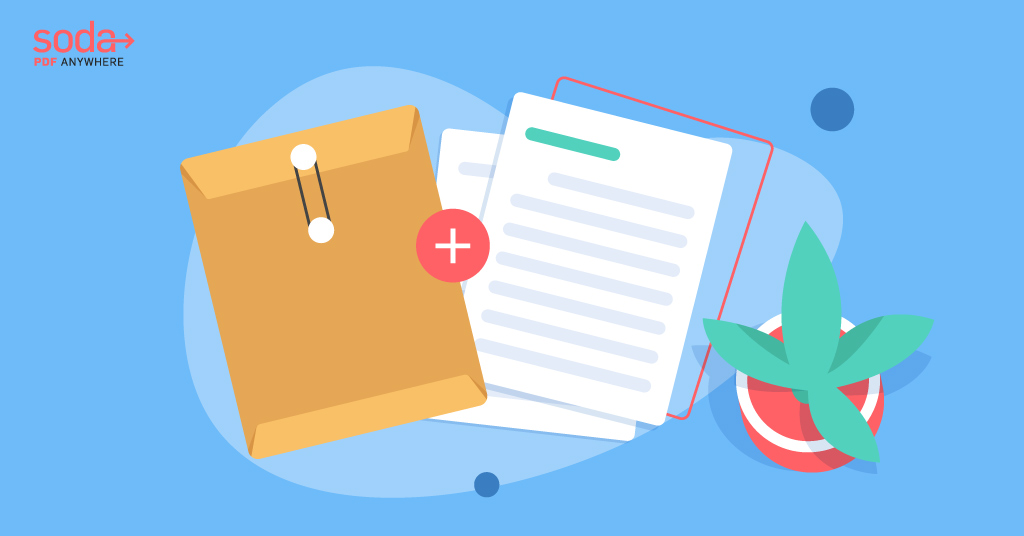 Looking to convert your Word documents into PDFs? Look no further!
In this article, we'll show you how to batch convert Word files into PDF files. Converting Word documents into PDF is a growing necessity for many users and, with Soda PDF, you can do it easily!
Convert Word to PDF in seconds using Soda PDF
Simply open our FREE online Word to PDF converter tool directly from your web browser on any device with internet access. From there, choose multiple Word files using our online software solution, then select create to begin the conversion process.

Looking to save or extract only one page from a PDF document? Look no further than Soda PDF's easy-to-use Split PDF online tool!
In this article, we explain how to extract one single page from a PDF document and save it as a new, single-page file with Soda PDF. It's easy, fast, and best of all: it's FREE*!
As soon as you've successfully used our free Split PDF tool, you can simply open and organize pages within your web browser, or once you've downloaded saved as PDF, preview your new PDF document directly from your desktop computer.