Category Archives:
Soda news
There's lots of excitement surrounding the latest version of Soda PDF, so we're pleased to provide you with the release notes for version 11.2!

Soda PDF 11.2 is the newest update to your preferred and trusted PDF software. The update contains new features, improvements and bug fixes, all directed towards giving our devoted users the best experience they could ever ask for!

So without further ado, let's dive into these release notes for Soda PDF v.11.2! We hope you'll agree with us when we say it's our best version yet!
With the cost of tuition becoming increasingly taxing on students, textbooks are likely the first place that these young adults look to cut costs. After all, its a simple solution to avoiding piling onto the student debt crisis currently facing post-secondary students.

By avoiding purchasing their textbooks, students save themselves the long wait in line at the bookstore and can use that money elsewhere, like on food or rent. Sure, they can try to borrow the textbooks or course packs from library on a weekly basis, but chances are someone from your class has already thought of that and likely has the book checked out in perpetuity.
I know that when you check your phone at least 50 times a day, it's probably not to look at a study app.
Let's face it – you spend the majority of your time online talking to friends and posting on social media. So far, it's just been for fun – but that is about to change.
The smartphone era has exponentially increased how much information you can access within seconds. You can easily look up essential resources wherever you are, at any time, and you no longer need to stop by your local library for information gathering.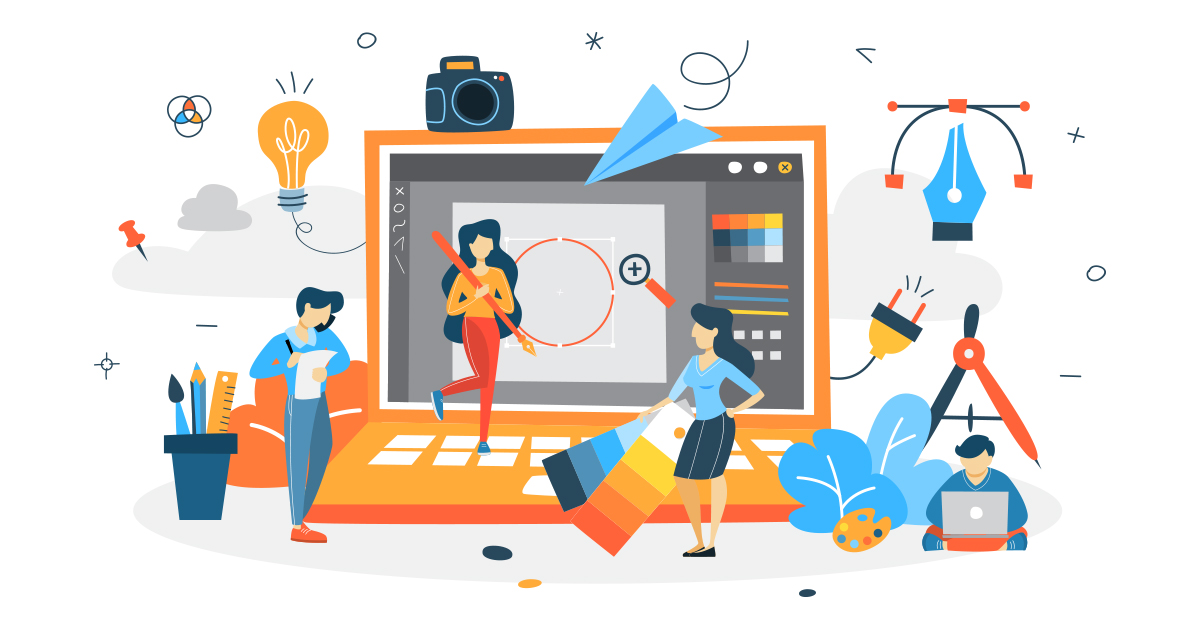 How do you stand out from everyone else in the digital age? With most of the same tools at everyone's disposal, you need to outsmart your competition to rise above it.
Are you trying to nail the killer presentation for a top-end client, but just can't seem to find the right graphic design software to get you there?
Using outdated, low-level tech just leaves your project looking like it's been put together by a teenager. We've saved you the embarrassment and reviewed the most awesome graphic design software. Using them you can create your own stunning templates!