Category Archives:
Soda news
Soda PDF version 12 is finally here!
What better way to celebrate this milestone achievement by the best PDF editing software on the market than by interviewing James Dobrofsky, Product Owner of our latest software release?
As you will soon discover from this interview, Dobrofsky is very proud of Soda PDF's latest software version, specifically because it puts the user at the center of their PDF experience, something that this man has made his main priority and focus ever since joining the Soda PDF team a few years ago.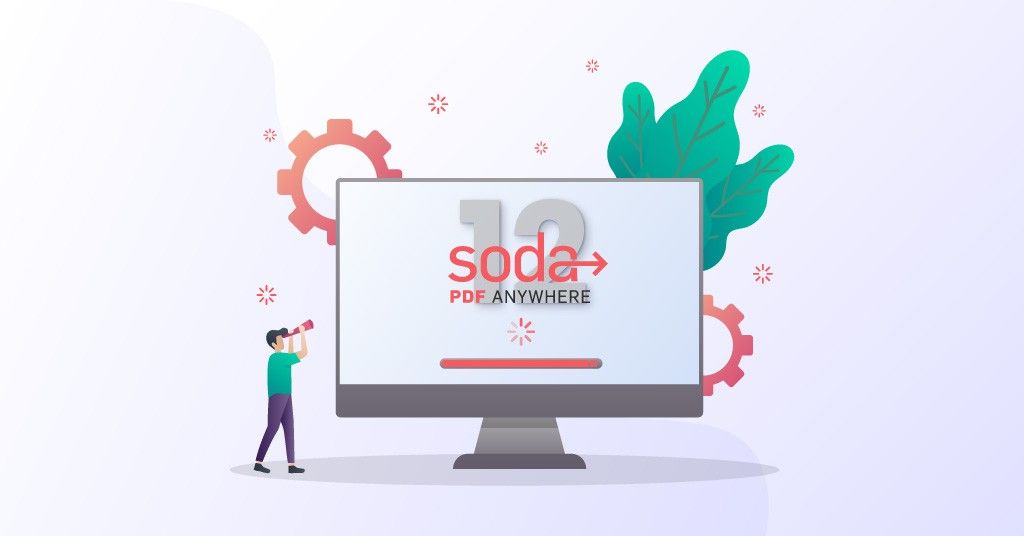 Our clients and users spoke and we listened: introducing the all-new and improved Soda PDF version 12!
Soda 12 is here and we're excited to be launching a refreshed software that puts the user at the center of their PDF experience.
Enjoy our new and improved user interface, along with improvements to our E-Sign Manager and our best Office to PDF converter yet.  Simple but powerful, Soda PDF 12 a faster software solution that's still packed with all the easy-to-use PDF tools you could ever want.
Need to send a fax quick for personal or business reasons (What year is it)?
We've reviewed the best free and paid fax services for personal and business use. Sending a fax is actually really easy – and could even be free. But if you choose the wrong service, you could pay extra and put your personal data at risk. 
Stick to a trusted service reviewed here.
Online Fax Services: The Surprising Reason They Still Exist
Faxing – that Stone Age technology long surpassed by superior technology (EX: The horse and buggy) has almost totally gone extinct.
Thank you letters: have you ever received one yourself?
If you're fortunate enough to have gone the extra mile for someone in need, been a role model or advisor for an individual's personal growth, or simply showed up and gave your support on their special day, you know how special receiving one of these letters can be.
Thank you letters are a great way to show your appreciation for the many people who have supported you throughout your life.
Whether it's to say thanks to your high school teachers on your graduation day, or to thank all of your friends and family who showed up on your wedding day, thank you letters are a nice way of reminding people how much their little acts of kindness means to you.