Category Archives:
Soda news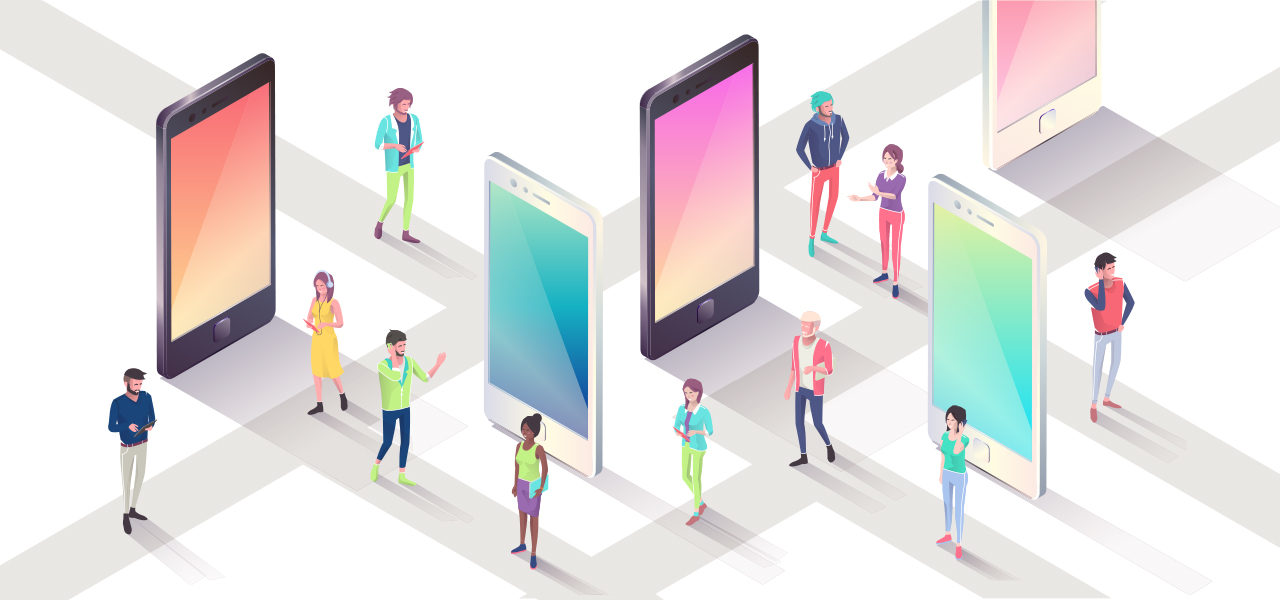 Don't rely on that iPhone 6 to send emails, chat with team members, or get any work done. We put more than 20 phones to the test to see which ones were the best for our employees during work hours. These are the 6 best mobile devices for business, made everyone more productive and made work a whole lot easier….
Business Smartphone Buying Guide: How We Chose
Smartphones aren't just for finding dates, looking at cat videos, or chatting with friends. Far from it.
Today's mobile devices are so powerful, fast, and user-friendly that it's possible to get work done from anywhere at any time (even out of the office 😉 ). But, the specs you need for a business phone are way different than those you need on a personal phone.
Need an awesome photo printer but aren't sure which one to choose? The last thing you want to do is waste $1,500 on something you don't need, or worse, something that breaks in 1 month.
We took a deep dive into more than 20 printer models and these 5 were by far the best. Here are the 5 best photo printers out there in 2019 according to performance, budget, and goals.
Best Photo Printers Spoiler Alert – READ THIS FIRST
The Canon Pixma Pro-100S won our contest and it wasn't even close. If you're looking for a printer that delivers AWESOME photos and at a price WAY below competitors, get it.
Are you all excited? Well, you should be, because Soda PDF is coming in strong with another new release!
Some of you may have seen our sneak peeks prior to the release, but now it's time to reveal everything.
Soda PDF 11 is the newest update to your favorite PDF software. It comes loaded with new features, improvements and bug fixes, all directed towards giving you the best user experience possible!
We are most excited to announce that our Forms received a major upgrade! Read our post on our new Dynamic Forms here & check out the full specs and release notes below.
We have some exciting news: Soda PDF 11 is coming very soon, and it's full of new features and improvements you'll love!
To get you even more excited about the brand spanking new update to your favorite PDF software, we thought we'd give you a sneak peek into one of our new features. But don't worry, a full list of new features is coming very soon…
Soda PDF 11 is bringing the love to the famous PDF forms with the addition of dynamic forms! What are dynamic forms and what do they do? Keep reading to find out!