Category Archives:
Soda news
The Soda PDF team is super proud of our latest release, Soda PDF version 11.1. This update continues our trend of improving existing functionality and adding new features.
We know you're here for what's new. Here are the 8 New Features you'll find when you update to Soda PDF 11.1.
Text Alignment. You'll be able to align the text in your text box to the left, right, centered and you can justify it. We got the standard slew ready for use.
Paragraph/Line/Character Spacing – You can customize all the distances related to formatting your paragraphs, in a way that appeases your designer's critical eye.
Superscript/Subscript – Continuing on our improved text editing, you can add make any text smaller than the existing text. Superscripts will make it above the text like an exponent. Subscript will put it at the bottom, like when writing a chemistry formula.
Bullet Points & Numbering Lists – You can now add bullet points to your text. If you don't want standard bullets, you can used the numbers based version.
Group / Ungroup – Your PDF pages will often be made up of many separate elements. You can group them together so you can interact with them all at once.
Arrange Objects – Sometimes you need to have 3 separate images layered on top of each other. With a quick right-click you can move some images to the front, and then others to the back.
Align Objects – You can use the quick alignment tool to line up each element along a shared margin.
Horizontal/Vertical Flip – Select your object and get the mirrored version of that object. You can flip them horizontally or vertically.
In addition those new features, we also enhanced a few existing ones:
New Page Tab to house all the page management features.
You can now choose if you want files created with the Soda PDF printer to open in Soda PDF.
New Save Button for forms that lets an end-user save a copy of their form.
New Bookmark nesting tool based around drag and drop.
You can search multiple documents using our new Multi-Search tool.
Modify the width of the pen tool.
Navigate your document by scrolling while holding down the mouse wheel.
Click the image below to access the complete Soda PDF 11.1 release notes in English, French, German, Italian, Spanish, Portuguese & Russian.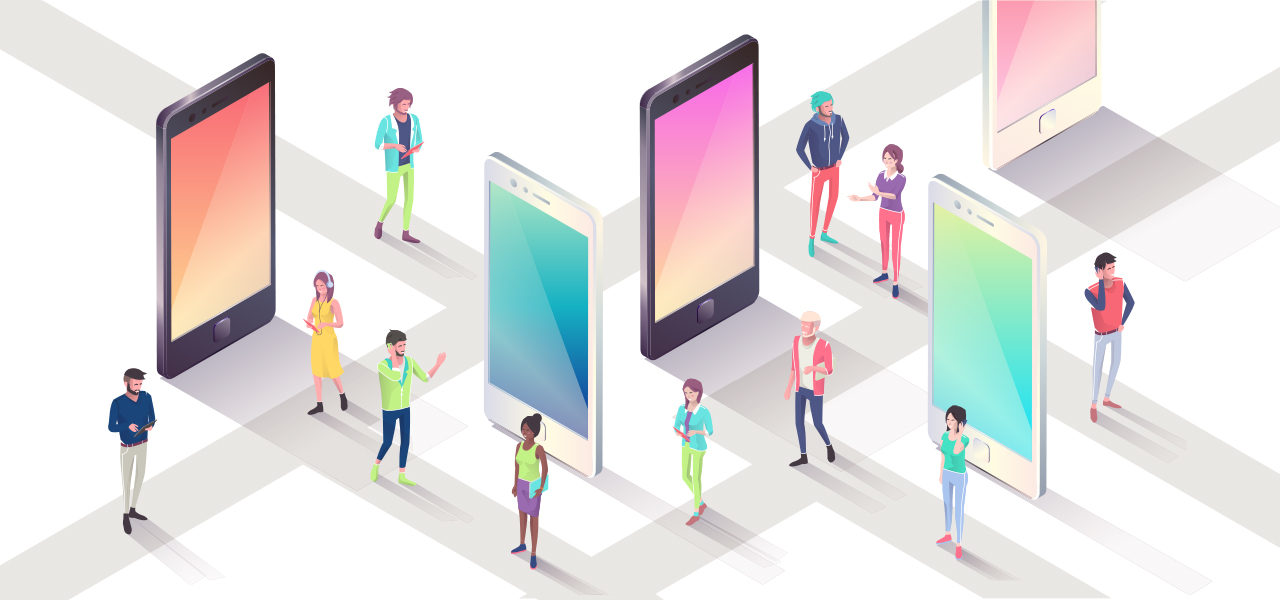 Don't rely on that iPhone 6 to send emails, chat with team members, or get any work done. We put more than 20 phones to the test to see which ones were the best for our employees during work hours. These are the 6 best mobile devices for business, made everyone more productive and made work a whole lot easier….
Business Smartphone Buying Guide: How We Chose
Smartphones aren't just for finding dates, looking at cat videos, or chatting with friends. Far from it.
Today's mobile devices are so powerful, fast, and user-friendly that it's possible to get work done from anywhere at any time (even out of the office 😉 ). But, the specs you need for a business phone are way different than those you need on a personal phone.
Need an awesome photo printer but aren't sure which one to choose? The last thing you want to do is waste $1,500 on something you don't need, or worse, something that breaks in 1 month.
We took a deep dive into more than 20 printer models and these 5 were by far the best. Here are the 5 best photo printers out there in 2019 according to performance, budget, and goals.
Best Photo Printers Spoiler Alert – READ THIS FIRST
The Canon Pixma Pro-100S won our contest and it wasn't even close. If you're looking for a printer that delivers AWESOME photos and at a price WAY below competitors, get it.
Are you all excited? Well, you should be, because Soda PDF is coming in strong with another new release!
Some of you may have seen our sneak peeks prior to the release, but now it's time to reveal everything.
Soda PDF 11 is the newest update to your favorite PDF software. It comes loaded with new features, improvements and bug fixes, all directed towards giving you the best user experience possible!
We are most excited to announce that our Forms received a major upgrade! Read our post on our new Dynamic Forms here & check out the full specs and release notes below.