Category Archives:
Working with PDF
If you're like me, finding an easier way to accomplish a goal always feels like a win. I had that moment when I made my first PDF photo collage. Seriously, anyone can open a program like Soda PDF (it IS on my computer) and proceed to make something that looks impressive.
We'll use a real-life example. Any cat lover will tell you that seeing a whole slew of their babies at once is always a good thing. Even if they took every picture and have already seen them a hundred times.
Someone close to me was having a bad day, and within 20 minutes I had whipped up a PDF photo collage of their adorable pets. Since it's a PDF, I knew that they could open it on any device, print it, send it to their friends and everyone would see the same formatting, the same personalized experience.
Tired of projects not coming out as you expected? Do the prints never quite match the hues you spent hours musing over (or lifted from Photoshop)? How about adjusting the size of a design only to have it look like a House of Horrors fun mirror when you print it out?
PDF's locked in formatting can solve all of those problems. Graphic designers use PDF and swear by the fidelity, flexibility, and convenience of PDF for their designs. Here are 5 reasons you should make the switch NOW.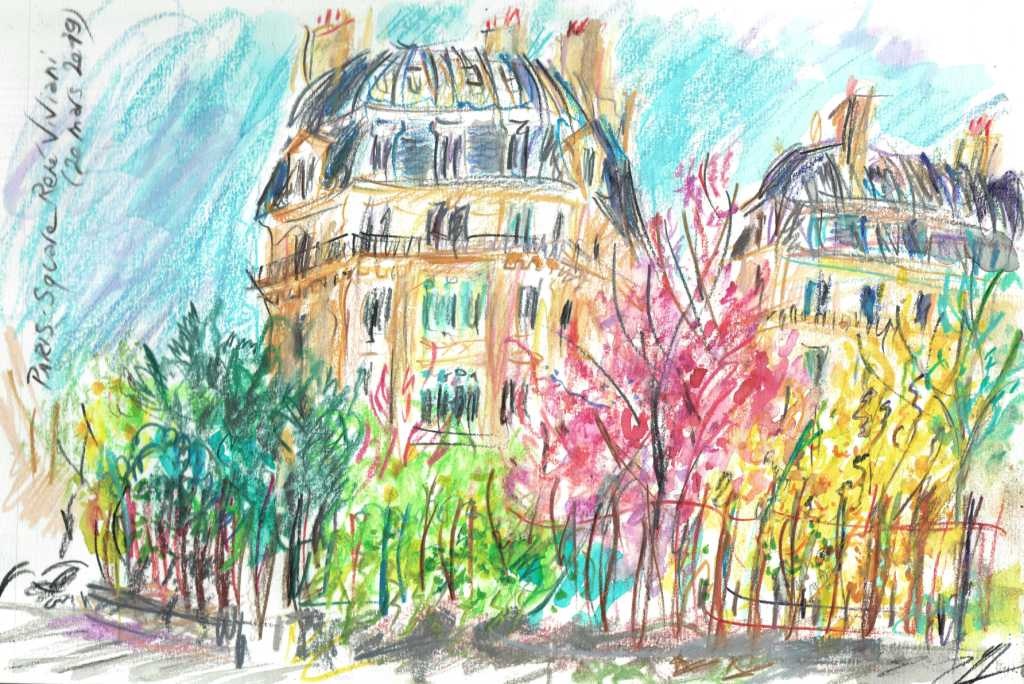 A great way to showcase what you are passionate about is to create an online publication. This is exactly what Yann Le Houelleur, the creator of Paris en tous Sens, has done. Even if you don't speak any French, prepare yourself to see some incredible street art from a truly unique perspective.
Since Yann works with PDFs we were extremely happy to find out he relies on Soda PDF when creating Paris en tous Sens (Paris in all Directions). It's easy to talk about all the things a PDF can be our opinion is very biased. That's why we asked Yann more about his experiences.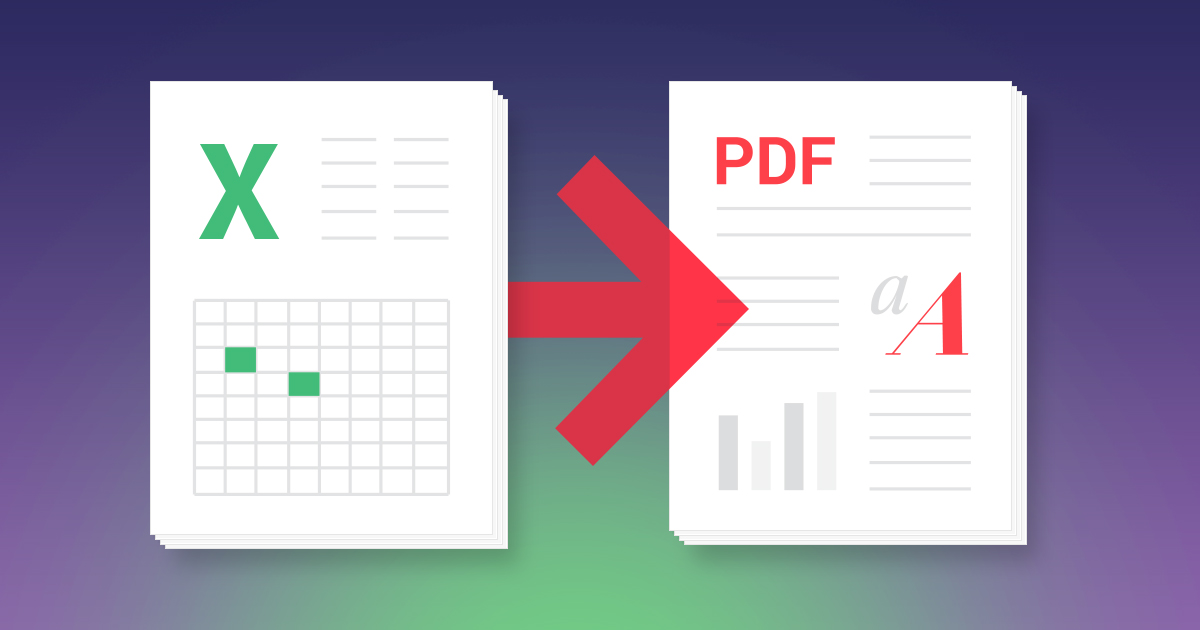 Most people probably remember playing around with graphs and equations in Excel throughout their primary and secondary school years. Little did we know that people use Excel for a variety of personal and professional tasks, from creating financial records and planning budgets, to designing weekly planners.
One of the problems with Excel is that is can be quite overwhelming. In comes PDF to save the day! Learn how to convert Excel to PDF to make your Excel masterpieces easier to save, share, and understand.