Category Archives:
Working with PDF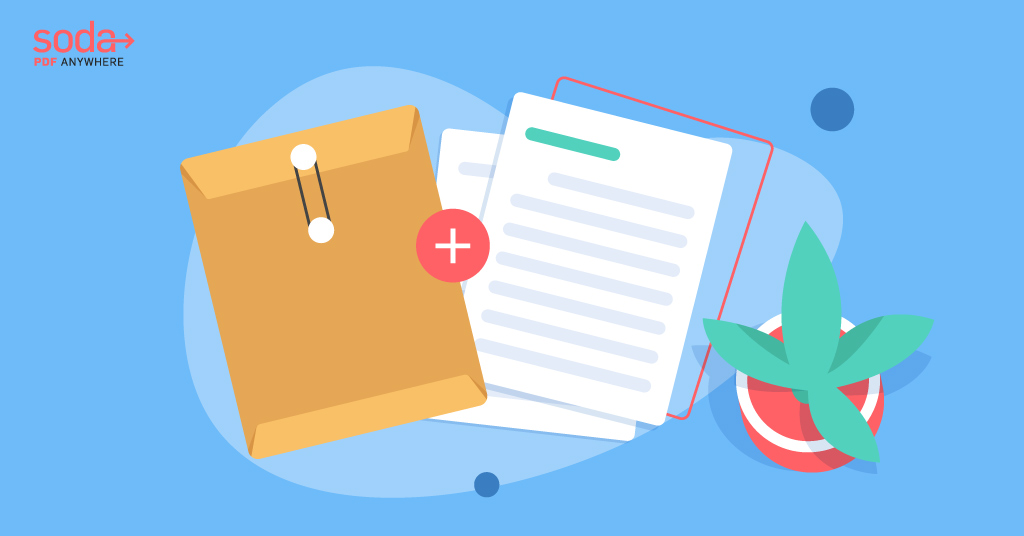 Looking to convert your Word documents into PDFs? Look no further!
In this article, we'll show you how to batch convert Word files into PDF files. Converting Word documents into PDF is a growing necessity for many users, and with Soda PDF, you can do it easily!
Convert Word to PDF in seconds using Soda PDF
Simply open our FREE online Word to PDF converter tool directly from your web browser on any device with internet access. From there, choose multiple Word files using our online software solution, then select create to begin the conversion process.

Looking to save or extract only one page from a PDF document? Look no further than Soda PDF's easy-to-use Split PDF online tool!
In this article, we explain how to extract one single page from a PDF document and save it as a new, single-page file with Soda PDF. It's easy, fast, and best of all: it's FREE*!
As soon as you've successfully used our free Split PDF tool, you can simply open and organize pages within your web browser, or once you've downloaded saved as PDF, preview your new PDF document directly from your desktop computer.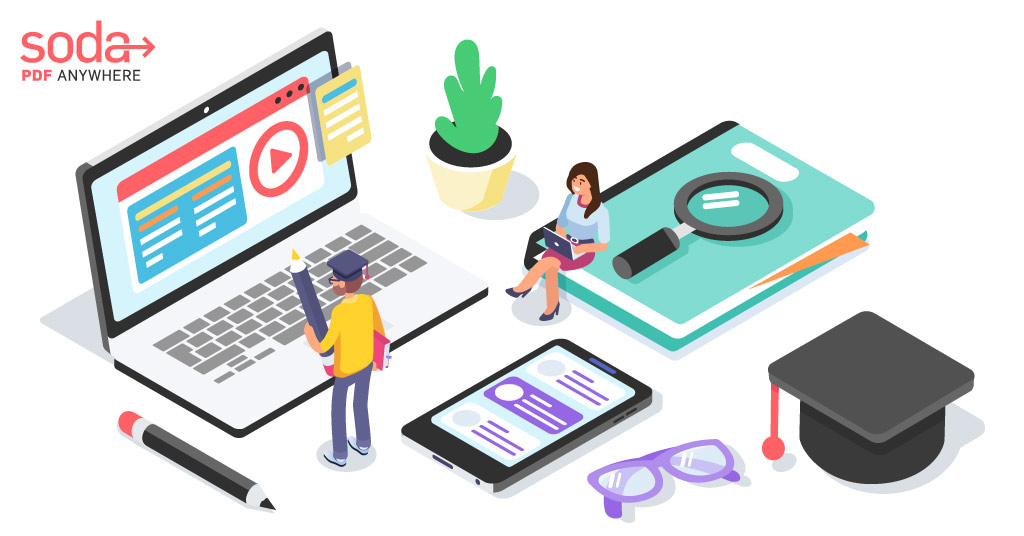 Summer's almost over, which means it's a back-to-school season!
With schools potentially entering a hybrid learning model, the need for keeping a safe distance between people and paper has never been more important. In fact, going paperless will also help not only students and teachers get on the same (digital) page, but can also help the institution reduce their dependency on paper and help save trees too.
Soda PDF is a simple document management software that helps educators and students alike to quickly organize and modify their documents to their needs. Our powerful PDF tools have solutions for smarter study habits for students as well as providing teachers with an easier way to compile and create study guides or syllabuses in just a few clicks!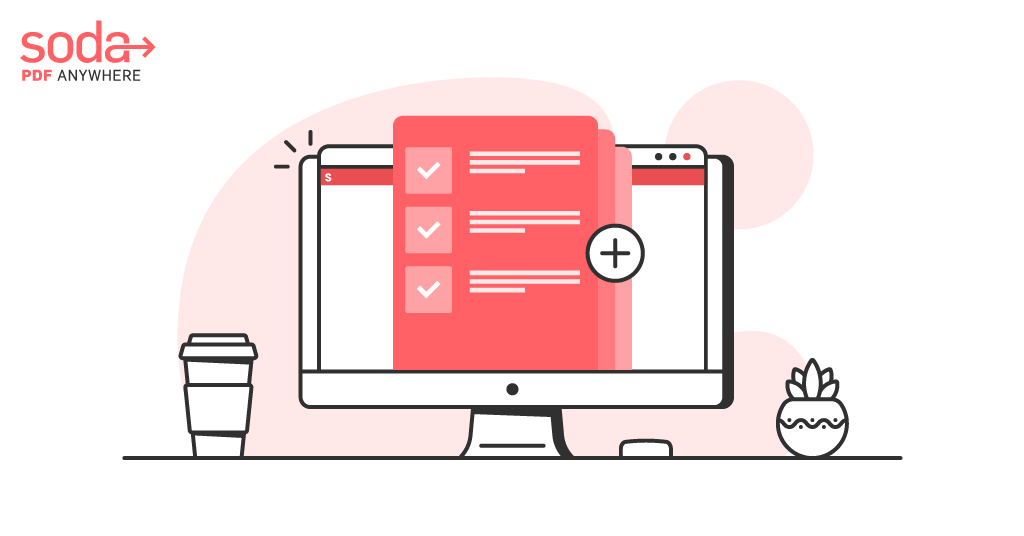 Looking for an easy-to-use tool for merging PDF files? Combine PDF files into a single document for FREE using Soda PDF's PDF Merge tool!
Are you looking to merge PDFs together using the best PDF merger tool for combining PDF files online? Soda PDF, an industry leader in document management software, has an array of online tools at your disposal, including one for combining PDF files – and it's free!
If you have multiple file-formats and are looking to combine all of them into a single PDF document, then PDF Merge is the online service for you. With just a few simple clicks, you can upload or drag and drop as many files as you like to our secure online tool and merge PDFs in seconds! Here's how to merge PDFs directly from your web browser on any device: