Category Archives:
Working with PDF
Are you looking to make your PDF into a form for others to fill out? Wondering how to get started on building those form fields, but don't know how to begin?
PDF documents are fantastic, and really the preferred file type, for creating such forms. Sure, forms can be made through Microsoft Word and Excel, but if you're reading this blog then obviously you know their limitations by now.
Creating a form, whether from a previous document or not, can simply be modified as a PDF file, which makes sharing and tracking these forms easier than ever!
PDF: what is this file type, and what purpose does it serve in the wonderful world of documents?
No matter how much of a computer whiz you are, you've surely come across this three-letter file type that you can't edit or modify in any way. No, I'm not talking about those common .docx file or MP3's, or even .ppt's, .xml's or HTML's.
The file type that you have surely come across by now in your academic, personal, or professional career, is what's commonly referred to as the PDF. But what exactly is this file type anyways, how did they come about, and why should we use PDFs when they're (seemingly) impossible to manipulate?
Halloween is right around the corner, so what better way to get ready to celebrate a night full of trick-or-treating than with spooky cutouts?
If you're a parent looking for a last minute solution for your Halloween decorations, then you'll LOVE the fact that Soda PDF and Canva go eerily together like candy corn and October 31st!
Without further ado, let's get to making those spooky cutouts because Halloween is only days away!
Why Canva is the best for cutouts

Canva is a fantastic site for making your own custom design for just about anything. Whether it be party invitations, Save the Date reminders, flyers, website banners, designing your own t-shirt or creating spooky Halloween cutouts, Canva has you covered!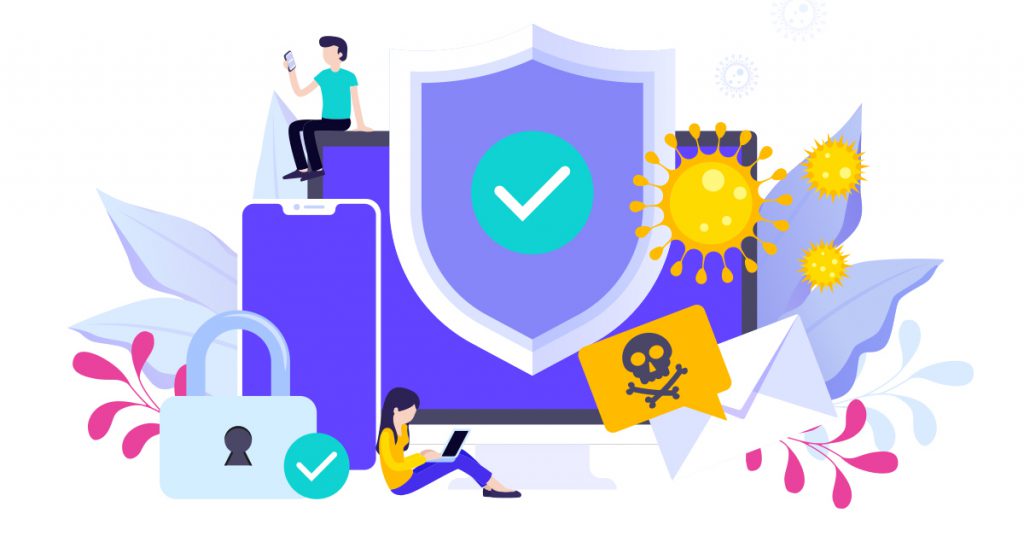 You can't rely on Windows Defender to keep you safe anymore. Not when malware and phishing schemes keep evolving. If you don't get one of the best free antivirus software available, it's not a matter of IF but WHEN you fall victim to an attack.
We tested a dozen antivirus programs, and these 7 performed the best in our hands-on testing. Don't worry, a fast and free download is all that separates you from browsing, shopping, and chatting with 100% peace of mind.
Avast and Adaware Free TIED in our testing. When combined with lab results, we couldn't distinguish between the two. Read up and make the decision for yourself.