Category Archives:
Working with PDF
Like most companies, we provide our employees with the occasional opportunity to work from home. In general, most of our employees prefer to work at the office, where they can easily interact with their colleagues, attend meetings and work in a shared working environment. 
We are adapting to our new reality of working from home with the use of technology to support social distancing while also maintaining contact and productivity. 
Soda PDF is giving you access to its remium PDF services, including E-Sign, until April 30th, 2020. 
Our PDF tools can help you modify, annotate and share files while our E-Sign technology can help you approve invoices, sign contracts and maintain productivity in your workflows. 
The US income tax deadline has been extended by 91 days.
We're going to break down EVERYTHING income-tax related in just 10 minutes. Including how much you have to pay, where it all came from (and its connection to alcohol), and the easiest way to file (FREE)!
A Rebel, A Gangster, and Carrie Nation Walk Into a Bar: The History of Income Taxes in America
Good old' Uncle Sam earns roughly $3.5 TRILLION every year.
Thankfully, he's somewhat of a philanthropist, giving most of his money away to fund schools, roads, defense, social security, and other public services (much more on this later).
If Valentine's Day cards be the appetizer for love, read on.
With less than twelve nights to go until February 14th, the time to find the perfect card for that special someone is running out.
Whether you're looking for that special significant other or looking to to make the 14th a special day for your lover, nothing quite says Happy Valentine's Day than a personalized card.
Here at Soda PDF, we want to help you share the love this Valentine's Day. Which is why we've decided to help those express how they're truly feeling by providing custom Valentine's Day templates for everyone to share this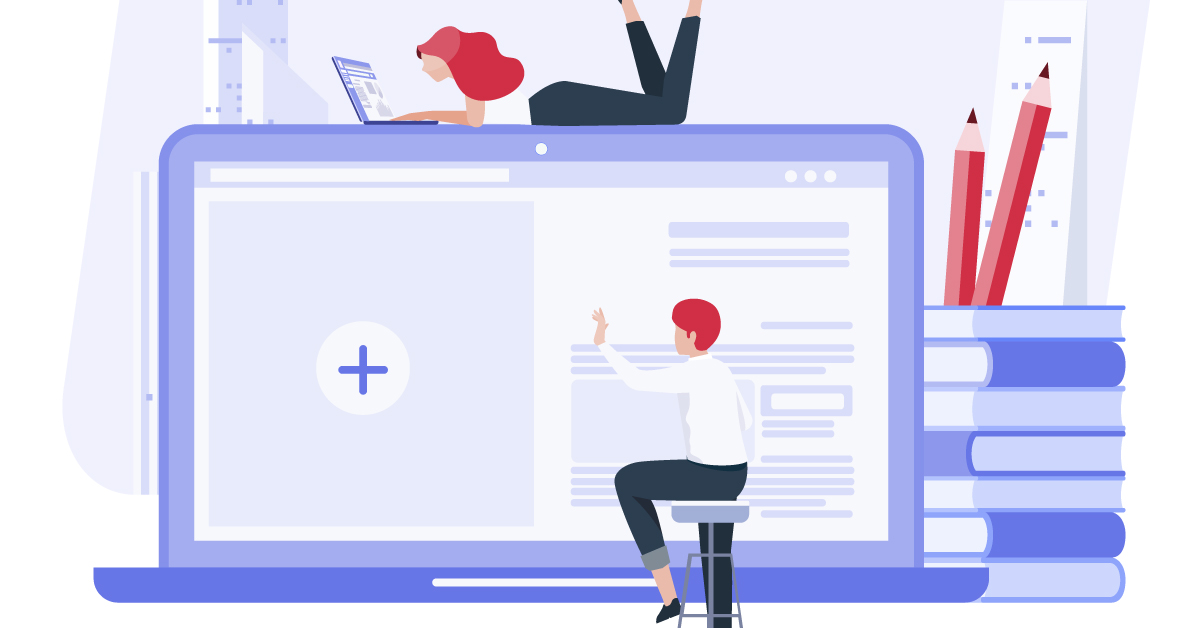 So, you want to add pages to that PDF file. Maybe its a document you've already created, or one that's recently been sent your way.
But how in the world do you insert pages to an already pre-existing PDF file that just seems reluctant to be modified?
Inserting pages to a PDF file might seem daunting, but like any task in life, if you have the right tools at your disposal, you can get just about anything done.
How To Edit PDF Files
So what is a PDF file anyway? Well, PDFs are a unique file type made for transferring and storing shareable information for readers universally as the author intended. Get answers to your PDF questions here.