Category Archives:
Working with PDF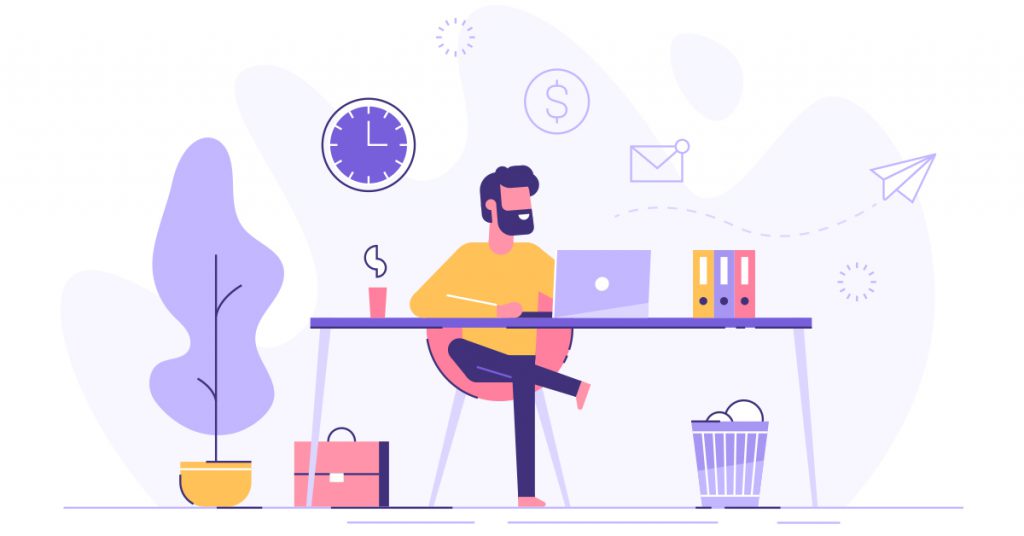 Are you a freelancer who needs help when it comes to going about how and when to get compensated for your work?

Welcome freelancers to our ultimate guide for invoicing and getting paid.

Are you working for charity? Didn't think so. With that said, let's get you PAID!
We've put together a simple guide to help freelancers stay compliant with the law AND get paid on time. Including:
What to include in your invoice so you never screw up and always get paid on time
A sample invoice to follow every time
The best invoicing software for freelancers
Tips for freelance invoicing to get paid faster and make life easier
Sound cool? That's because IT IS!
1. What Should Freelancers Include on Their Invoice?
There's an issue that most freelancers don't understand when it comes to invoicing: The person who pays you is usually NOT the person you work with.
So, you've written a few (OK, several) drafts of your screenplay and think you've finally got something good.
You're ready to start sending out the script to your cast and crew members and are preparing to move from pre-production to film production. You give what you think is the final draft to the film director, and that's when things start to unravel.
The director wants to make changes, but your script has already been printed! He scribbles all of his illegible handwriting all over your printed pages for immediate revisions as you start trying to decode his chicken scratch.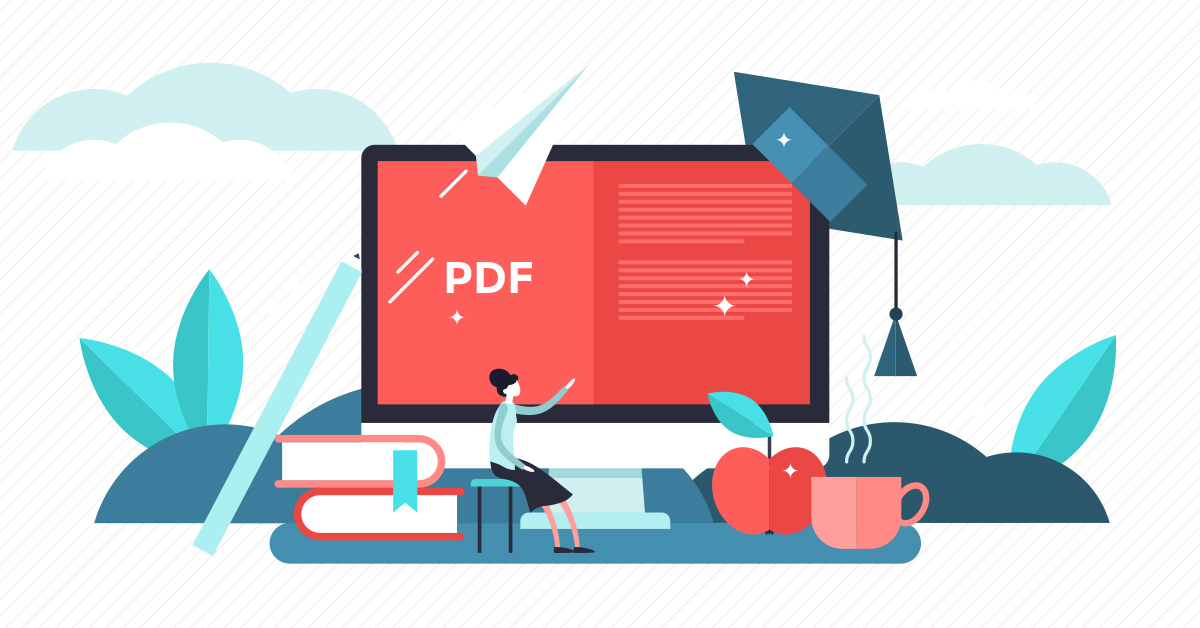 If you think PDF software is just for celebrities, business moguls, professional athletes, royalty, and the political elite, think again. It's actually perfect for students too.
OK, seriously. PDF software is a game-changer for students. From taking notes and sharing project responsibilities to studying and finally getting organized, PDF can do it all.
PDF Makes Studying and Notetaking Way Easier
Imagine having a piece of paper or a book in front of you. 
But except for boring real life, this paper comes with built-in highlighting options, annotation capabilities, shapes, pencils for drawing, and a bookmark that instantly lets you return to where you left off.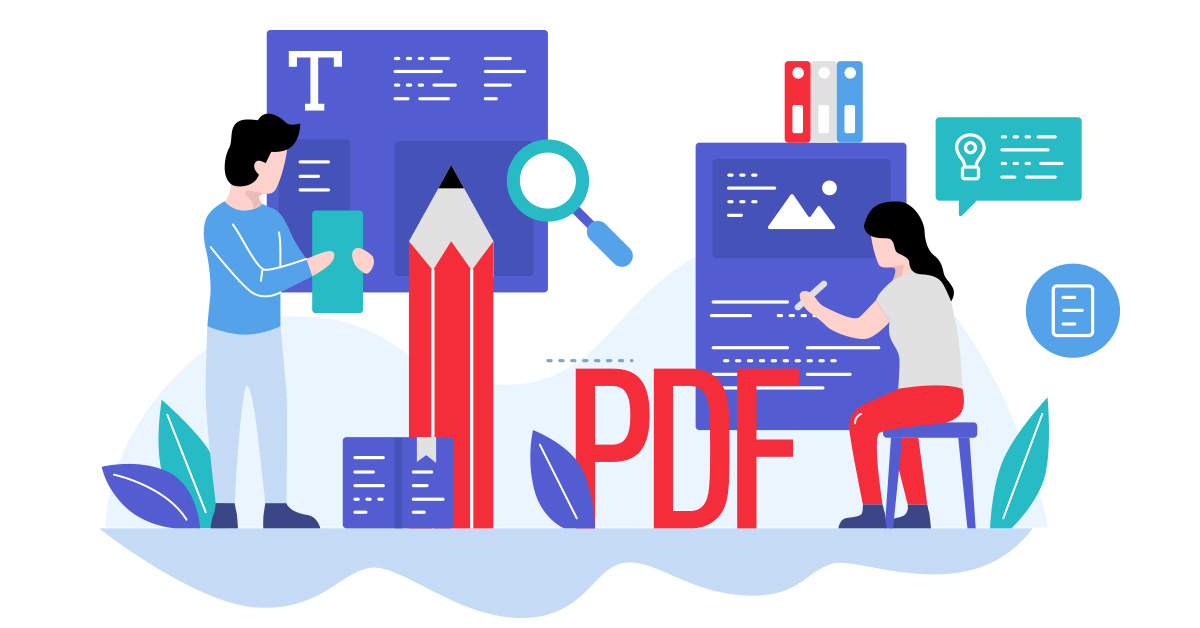 The Portable Document Format or PDF, as it is commonly known, was first developed in 1993 to make it possible for people to present and share documents with their formats, tests, and images as-is regardless of the application, hardware, and operating system they were created with. 
This format used to be proprietary and controlled by Adobe, the company that created it, until it became an open standard in 2008. Since then, many applications that help individuals and companies to work with PDFs have cropped up.