Category Archives:
Working with PDF
Halloween is right around the corner, so what better way to get ready to celebrate a night full of trick-or-treating than with spooky cutouts?
If you're a parent looking for a last minute solution for your Halloween decorations, then you'll LOVE the fact that Soda PDF and Canva go eerily together like candy corn and October 31st!
Without further ado, let's get to making those spooky cutouts because Halloween is only days away!
Why Canva is the best for cutouts

Canva is a fantastic site for making your own custom design for just about anything. Whether it be party invitations, Save the Date reminders, flyers, website banners, designing your own t-shirt or creating spooky Halloween cutouts, Canva has you covered!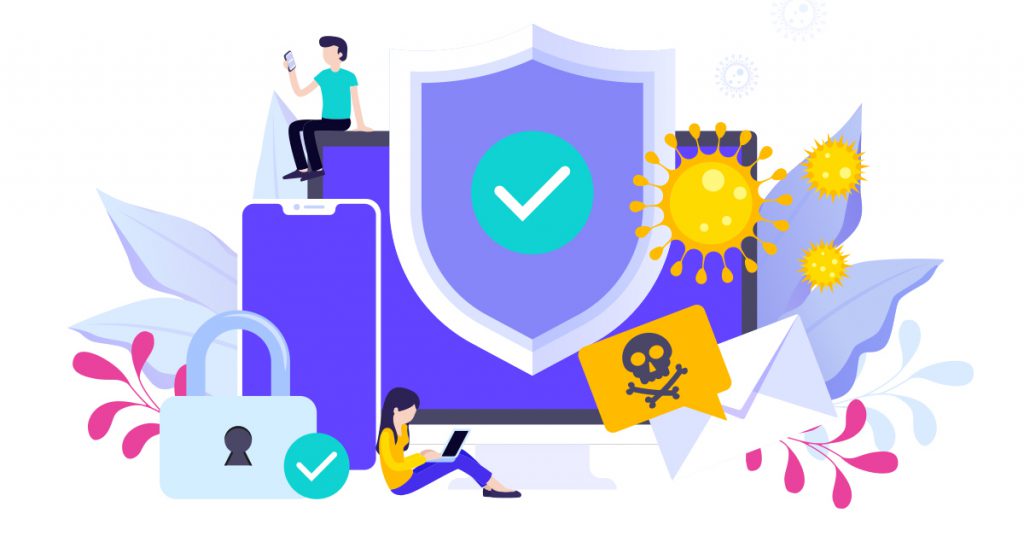 You can't rely on Windows Defender to keep you safe anymore. Not when malware and phishing schemes keep evolving. If you don't get one of the best free antivirus software available, it's not a matter of IF but WHEN you fall victim to an attack.
We tested a dozen antivirus programs, and these 7 performed the best in our hands-on testing. Don't worry, a fast and free download is all that separates you from browsing, shopping, and chatting with 100% peace of mind.
Avast and Adaware Free TIED in our testing. When combined with lab results, we couldn't distinguish between the two. Read up and make the decision for yourself.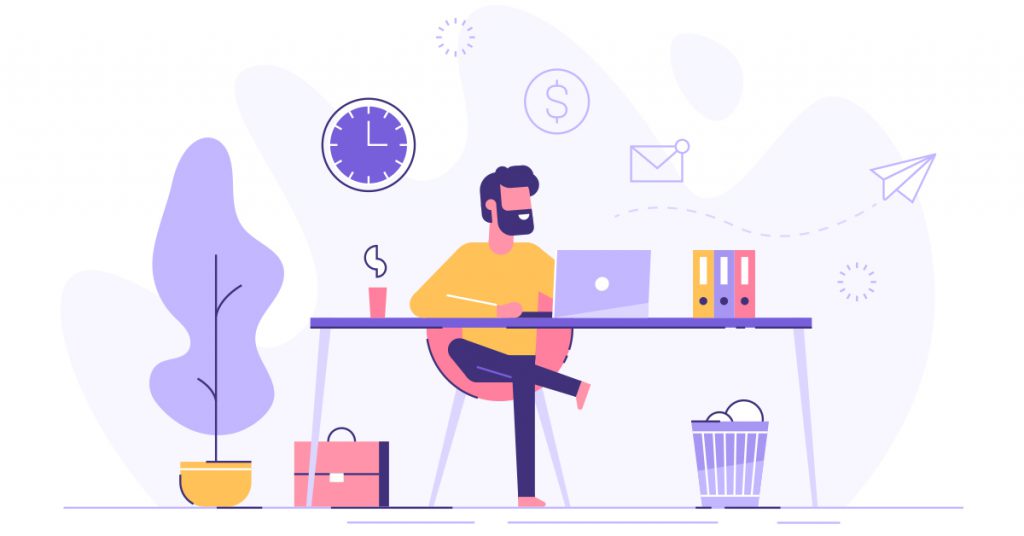 Are you a freelancer who needs help when it comes to going about how and when to get compensated for your work?

Welcome freelancers to our ultimate guide for invoicing and getting paid.

Are you working for charity? Didn't think so. With that said, let's get you PAID!
We've put together a simple guide to help freelancers stay compliant with the law AND get paid on time. Including:
What to include in your invoice so you never screw up and always get paid on time
A sample invoice to follow every time
The best invoicing software for freelancers
Tips for freelance invoicing to get paid faster and make life easier
Sound cool? That's because IT IS!
1. What Should Freelancers Include on Their Invoice?
There's an issue that most freelancers don't understand when it comes to invoicing: The person who pays you is usually NOT the person you work with.
So, you've written a few (OK, several) drafts of your screenplay and think you've finally got something good.
You're ready to start sending out the script to your cast and crew members and are preparing to move from pre-production to film production. You give what you think is the final draft to the film director, and that's when things start to unravel.
The director wants to make changes, but your script has already been printed! He scribbles all of his illegible handwriting all over your printed pages for immediate revisions as you start trying to decode his chicken scratch.