Category Archives:
Working with PDF
From improved workflow and tighter security to enhanced collaboration and post-project reflection, project managers use PDF documents and all their awesome features. An app like Soda PDF makes getting a project from conception to completion WAY easier.
Here's how project managers use PDF documents to deliver projects on time, on budget, and on point every time!
Retain Formatting – PDF Never Changes
Projects are a chorus of moving parts. Sales, marketing, and all your other teams plus external service providers (what, you think we don't know you outsource?) need to see the SAME thing across devices at all times.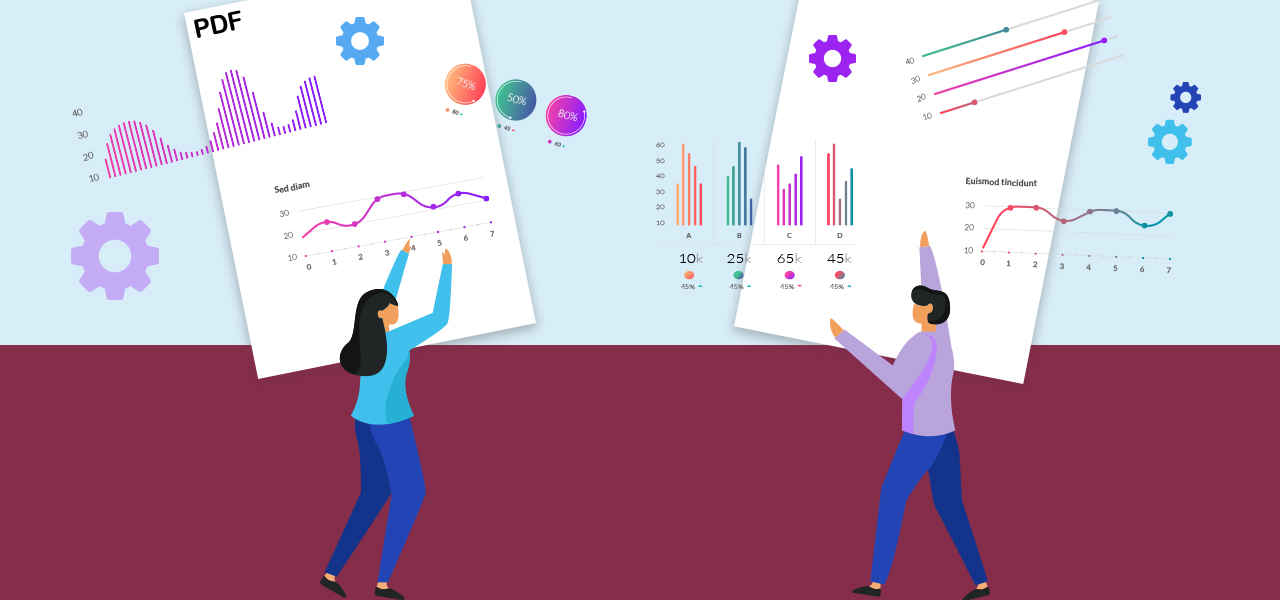 One of the first things many people think of when they hear the word "PDF" is forms. Often, we're just grateful that we don't have to print it out and deal with scanners for others to collect form data anymore. We send that form back, or click on a submit button and then… what happens?
Data is definitely a buzzword of these last couple of years. Collecting data has never been easier, and there are a plethora of online tools that can help you make sense of it all. There's just a matter of actually getting the data, from the PDF, and being able to do something with it.
If you're like me, finding an easier way to accomplish a goal always feels like a win. I had that moment when I made my first PDF photo collage. Seriously, anyone can open a program like Soda PDF (it IS on my computer) and proceed to make something that looks impressive.
We'll use a real-life example. Any cat lover will tell you that seeing a whole slew of their babies at once is always a good thing. Even if they took every picture and have already seen them a hundred times.
Someone close to me was having a bad day, and within 20 minutes I had whipped up a PDF photo collage of their adorable pets. Since it's a PDF, I knew that they could open it on any device, print it, send it to their friends and everyone would see the same formatting, the same personalized experience.
Tired of projects not coming out as you expected? Do the prints never quite match the hues you spent hours musing over (or lifted from Photoshop)? How about adjusting the size of a design only to have it look like a House of Horrors fun mirror when you print it out?
PDF's locked in formatting can solve all of those problems. Graphic designers use PDF and swear by the fidelity, flexibility, and convenience of PDF for their designs. Here are 5 reasons you should make the switch NOW.