Category Archives:
Working with PDF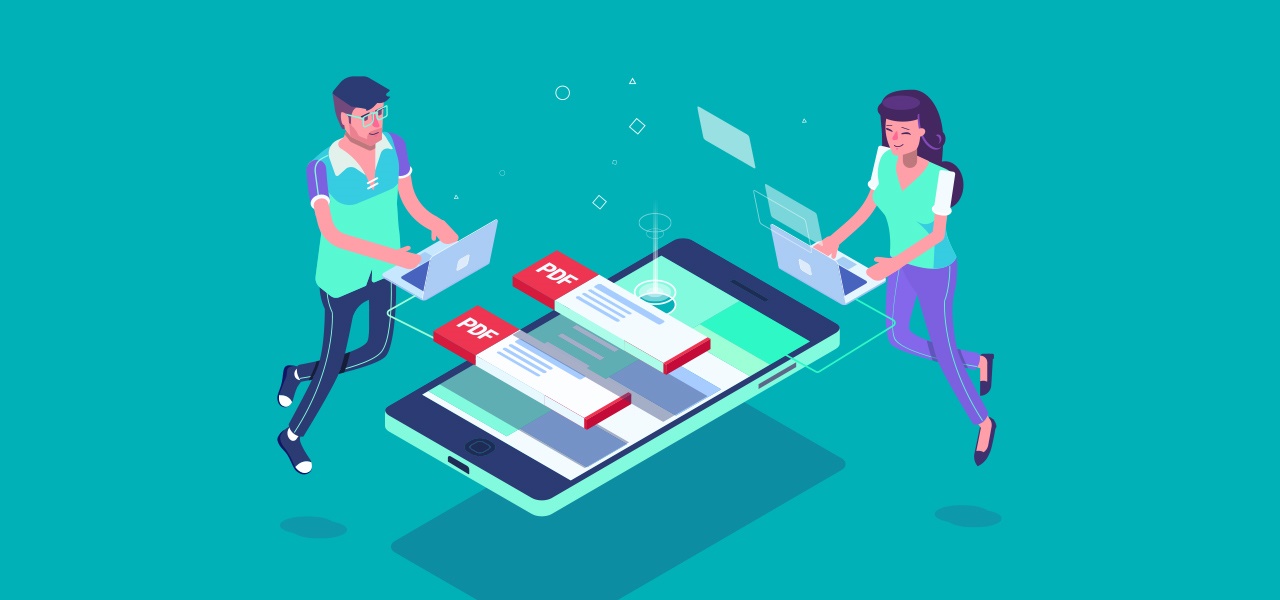 Looking for the best free PDF apps for iOS or Android and don't want to pay? We've put together our 5 favorite free PDF apps. They're all special in their own little way, so be sure to choose the one that's perfect for you (HINT: it's probably Soda PDF 😉 ).
Looking for apps that let you convert ANYTHING to a PDF on the go and annotate, highlight, bookmark, hyperlinksoda, and freeze it carbonite (sorry, Han. We had no choice.) any time you want?
Download one of these now. Not to sound bias or anything, but #1 on our list of best free PDF apps is definitely the best (though some of the others might suit your needs better. NOT)…
Anyone with experience in HR knows the feeling: you want to add value to your company and create a work environment that people love coming to in the morning. Unfortunately, you're so overwhelmed by the endless stream of paperwork that you find little time to concentrate on people. We wish the word "endless" were a hyperbole, but it isn't. As long as employees come and go, laws change, and company policies shift, you'll be pushing pencils (hopefully digitally).
Company policies, employee contracts, welcome kits, job descriptions, employment offers, employee files – the list goes on and on. Document management is a perpetual struggle! 
Did you hear the news? You can now add Soda PDF to your Google Chrome browser and start Converting, Merging, Splitting, Compressing and Protecting your PDF documents right from your web browser. That's right, there's no need to download any additional software!
By now, you must already know about the versatility, universality, and general popularity (feel free to add any more words along those lines) of the PDF format. The PDF format is used for a variety of different documents, by different professionals, and industries. If everyone from your mom to your accountant is using PDF, then you can imagine just how many PDF documents you're encountering on an everyday basis.
In case you haven't heard, Soda PDF is the complete software solution for all your PDF needs. With a growing list of tools and functionalities, Soda PDF is constantly helping you do more with your PDF documents. But, what are the most essential PDF features that you should be using today? We're here to answer that question.
It's probably happened at least once where you've opened an application, glanced over the toolbar of features and wondered: "What do all these do?" "Which ones do I need?"