Category Archives:
Working with PDF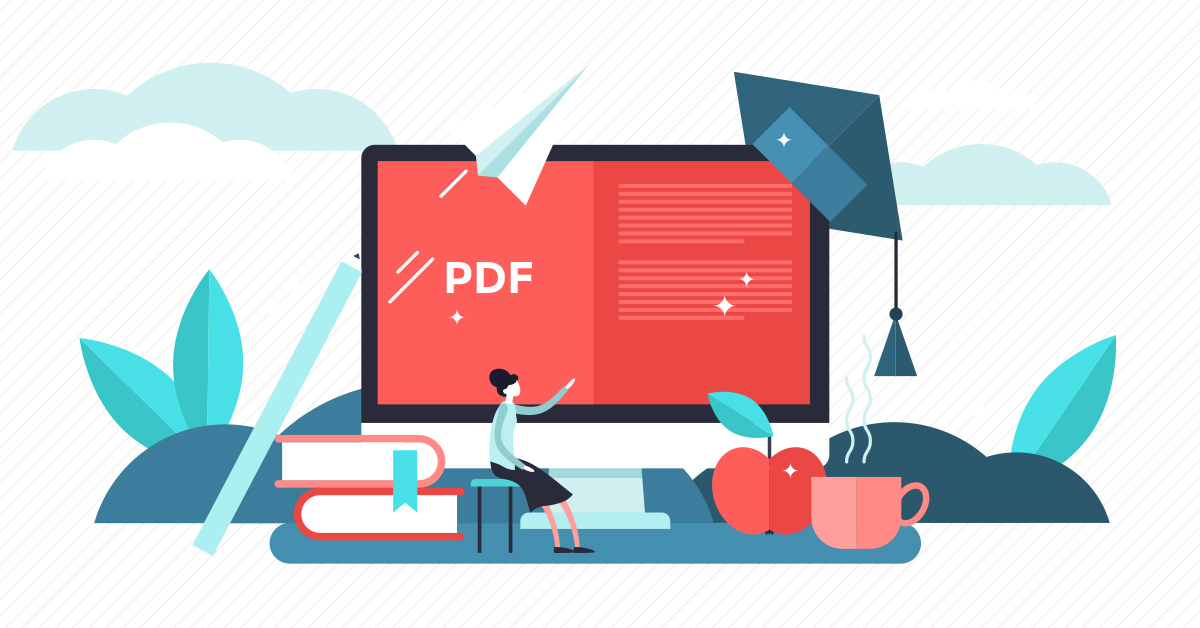 If you think PDF software is just for celebrities, business moguls, professional athletes, royalty, and the political elite, think again. It's actually perfect for students too.
OK, seriously. PDF software is a game-changer for students. From taking notes and sharing project responsibilities to studying and finally getting organized, PDF can do it all.
PDF Makes Studying and Notetaking Way Easier
Imagine having a piece of paper or a book in front of you. 
But except for boring real life, this paper comes with built-in highlighting options, annotation capabilities, shapes, pencils for drawing, and a bookmark that instantly lets you return to where you left off.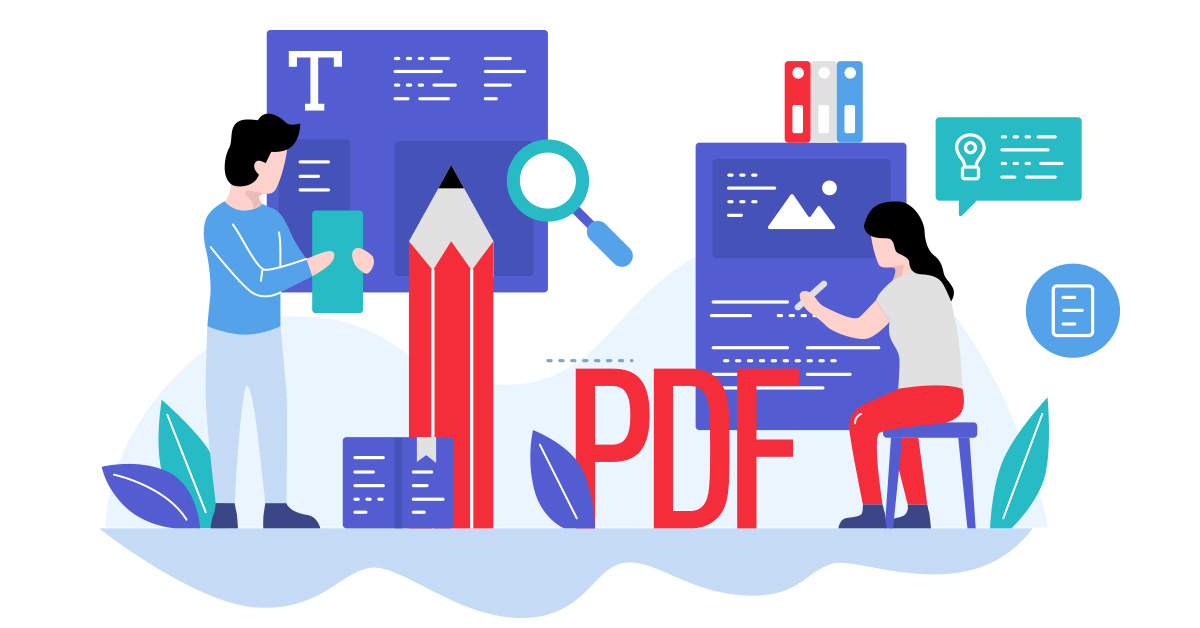 The Portable Document Format or PDF, as it is commonly known, was first developed in 1993 to make it possible for people to present and share documents with their formats, tests, and images as-is regardless of the application, hardware, and operating system they were created with. 
This format used to be proprietary and controlled by Adobe, the company that created it, until it became an open standard in 2008. Since then, many applications that help individuals and companies to work with PDFs have cropped up. 
Recently I was faced with a new challenge. I was asked to create a wireframe for a new section of our website. While there a bunch of great wireframe tools, I try to avoid adding more software to my workflow.
Before we get into it, there are definitely apps that specialize in creating wireframes. However, since I'm comfortable using Soda PDF, I realized most of the functionality I needed was already at my disposal.
I wanted to share my journey through creating a dynamic wireframe in a PDF document.
Using PDF instantly takes your freelancing game to the next level. Imagine a single tool that not only makes you look more professional, but helps you save, secure, and collaborate with clients…all while helping you save time and make MORE MONEY. It's really a match made in heaven.
We now pronounce you freelancer and PDF software….
Why Freelancers Need PDF
Just a quick rundown here…
PDF tools like Soda PDF (shameless plug) help you turn your documents into secure, scannable, markup-able (did we just invent a word?) digital assets. Once it's in PDF form, no one can make changes to it without your permission.