[Infographic] War of the clouds: A look into the world of cloud storage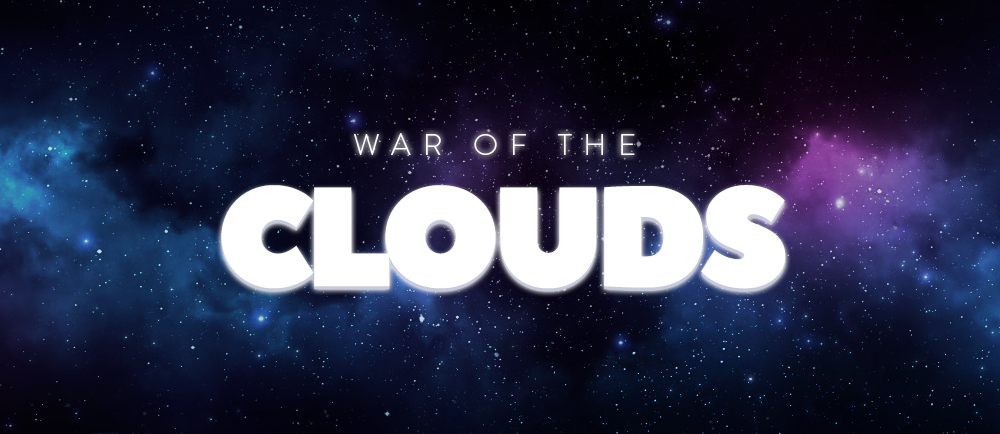 Trying to choose between all the different cloud storage providers out there can be intimidating. What are the pros and cons of each? How much storage space do you need? What are the advantages of cloud storage?
For one thing, cloud storage is accessible anytime, anywhere. All you need is an Internet connection and a working computer, smartphone or tablet. Best part about your files being stored in the cloud is that even if your device is lost, stolen or damaged, your saved files will remain intact.
Not only is cloud storage easily accessible, it's also a great way to collaborate with other people. Let's say you're working on a project with a colleague or a fellow student, and you both want to have access to the most recent version of all files. What's the solution? Saving your files to a shared folder, of course. That way you can both rest assured you are working on the most up-to-date documents, and you won't have to worry about losing your data.
In order to save you the trouble of having to do a whole bunch of research, we've gathered some interesting data about cloud storage and we've created an awesome infographic that will help guide you in the right direction.
Many document management software such as Microsoft and Soda PDF Anywhere have built-in cloud integration with major cloud service providers. Soda PDF allows you to send your PDF files to your OneDrive, Box, Dropbox, and Google Drive folders directly within the app (both on the desktop and the web-based apps), which saves you some unnecessary steps. It's also a very useful functionality for small, medium and large businesses since Soda PDF supports integration with OneDrive for Business and Dropbox Business.
For more information about cloud storage, you can also check out our previously published blog post about the benefits of using cloud storage.