How to avoid ethical dilemmas in the workplace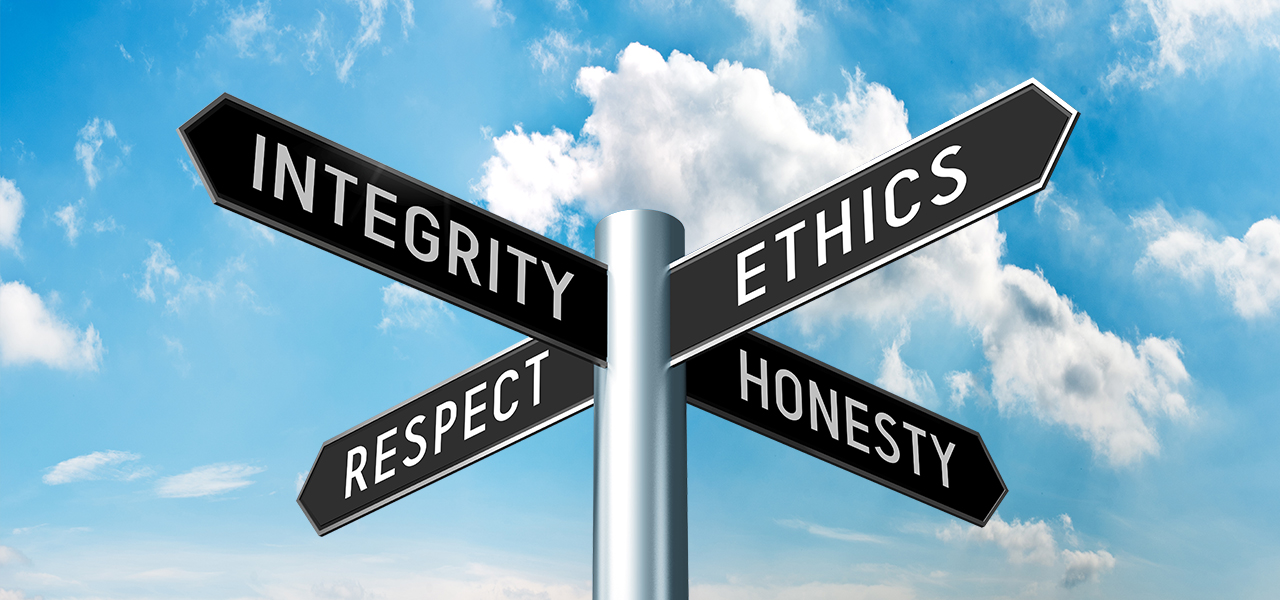 Ethical dilemmas in the workplace hemorrhage billions of dollars each year from companies in the form of fines, lawsuits, employee turnover, and negative PR.  The best way for businesses to avoid this increasingly common scenario is to stop them before they even start.
With this tip, you can:
– Provide a clear framework that helps you immediately solve complex ethical dilemmas
– Ensure that everyone from your sales executives to your secretaries knows exactly what's expected of them
– Protect yourself from heavy financial damage and negative PR
– And more
Let's look at why a dilemma might arise and how tools such as Soda PDF make it easy to lay the groundwork for ending ethical issues in the workplace before they get expensive.
There isn't a person in your organization that wants to choose between their conscience and their friendships, paycheck, and professional career. Sometimes, it isn't even a matter of choosing between what's "right" or "wrong."
When your company starts tiptoeing the line in that moral and legal grey area, everyone from top to bottom is put at risk.
So how do you make sure "this could never happen to us" doesn't turn into "we never thought this could happen to us"?
Avoid ethical issues in the workplace by stopping them before they start!
Why do so many companies face ethical issues?
Harassment, conflicts of interest, improper hiring practices, exploited company perks – these are just the most common examples of ethical dilemmas in business. We wish it were as harmless as stealing supplies from the closet!
It'd be great if we could just go about business under the assumption that everyone is going to act ethically, but things are never that simple, are they?
Take into consideration certain issues such as:
– The natural drive of an organization to make profit first and foremost
– Managers breaking rules due to a sense of entitlement
– Employees mirroring the behaviour of their supervisors
– Colleagues avoiding conflict to maintain a friendly work environment
– Lack of awareness in terms of laws and policies
These issues snowball. The longer you wait, the harder they take to solve. Before you know it, you're slapped with a lawsuit (they average $250,000 a pop now, and the EEOC collects over $400 million in fines each year).
It's a price you don't want to pay, so make sure to avoid the situation in the first place.
Avoid ethical dilemmas by creating a strong HR policy
Company handbooks maintain integrity by plainly spelling out what employees should expect from a company and what the company expects from them.
Performance management, behavioural assessment, clear guidelines for rewarding or reprimanding, protection from litigation – an HR policy helps make ethical dilemmas in the workplace easier to manage. Your entire organization will now have a living, breathing, "how-to" guide on solving issues.
Of course, the greatest policies in the world won't help if they aren't followed by the people who matter most. Making sure situations don't reach code red may take planning from the bottom up, but maintaining harmonious corporate culture starts from the top down.
Create engaging HR policies with Soda PDF
In a world where only 50% of Millennials read the employee handbook, getting your organization to actually read the manual is getting next to impossible.
If you want to have an HR policy that employees actually read, you've got to step up your documentation game.
Soda PDF gives your company the power to create stunning, interactive, and engaging HR policies that will help set the tone for your company's code of conduct.
The software makes it look easy by letting you use:
– Images: photos have proven to boost engagement by 65% or more

– 3D View Mode

– Hyperlinks to helpful articles & videos

– Bookmarks for easy referral
Ethical issues cost billions of dollars in total damages each year, leading to employee turnover, bad PR, and lawsuits that are a pain in the wallet. Protect yourself by avoiding them in the first place. Creating an engaging, user-friendly HR policy is the first step in laying the groundwork to a healthier work environment.
Think a great company policy is something you could use? See how Soda PDF can help!