Search Results for:
split pdf
Looking to convert your PDF file into a JPG on Windows 10? You're not alone!
In this article, you'll learn how to convert PDF to JPG on Windows 10 machines. With Soda PDF, you can save PDF to JPG quickly for free.
Windows 10 users outnumber Mac users by a significant margin. In fact, there are over 800 million Windows 10 users in the world! On top of that, there are literally billions of PDF documents being shared on the internet right now.
People are always looking for ways to reduce the size of their PDF files to make them more secure and easier to share, so you can imagine that "how to convert PDF to JPG on Windows 10" is a popular query on the web these days. There are a few ways to convert PDF to JPEG:

In this article, we show you how to flatten a PDF for free using Soda PDF's online tool. You can flatten your PDF file in only a few clicks, without any registration or account needed.
Filling out forms online
If you've ever had to fill out a form online, you might remember that it used to be quite a difficult process!
Before the rise of fillable PDF forms, the only way to fill out a form over the internet was to print out the blank form, fill it out by hand, then scan and save it as a regular PDF document or image file. Only then could you upload and share it by email or submit it to a website.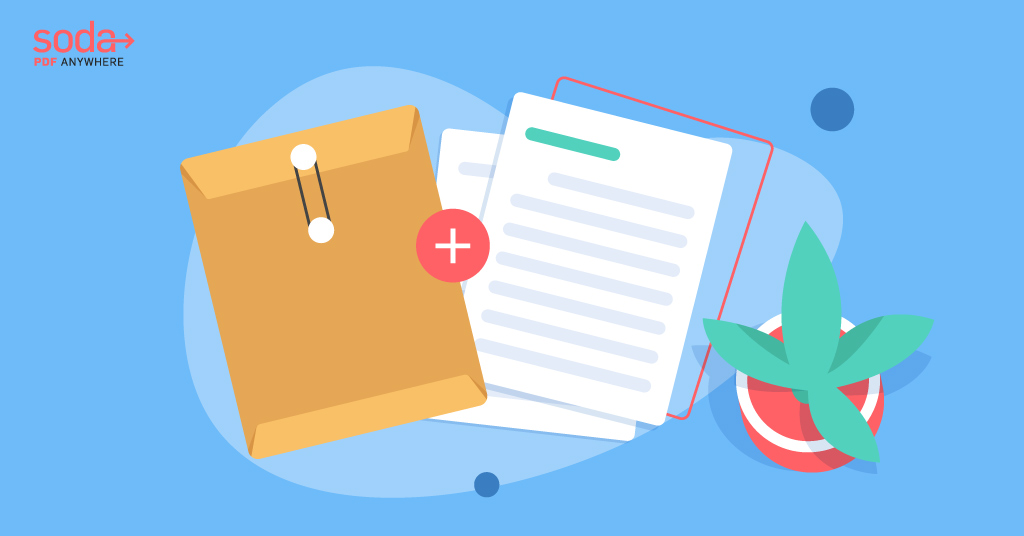 Looking to convert your Word documents into PDFs? Look no further!
In this article, we'll show you how to batch convert Word files into PDF files. Converting Word documents into PDF is a growing necessity for many users and, with Soda PDF, you can do it easily!
Convert Word to PDF in seconds using Soda PDF
Simply open our FREE online Word to PDF converter tool directly from your web browser on any device with internet access. From there, choose multiple Word files using our online software solution, then select create to begin the conversion process.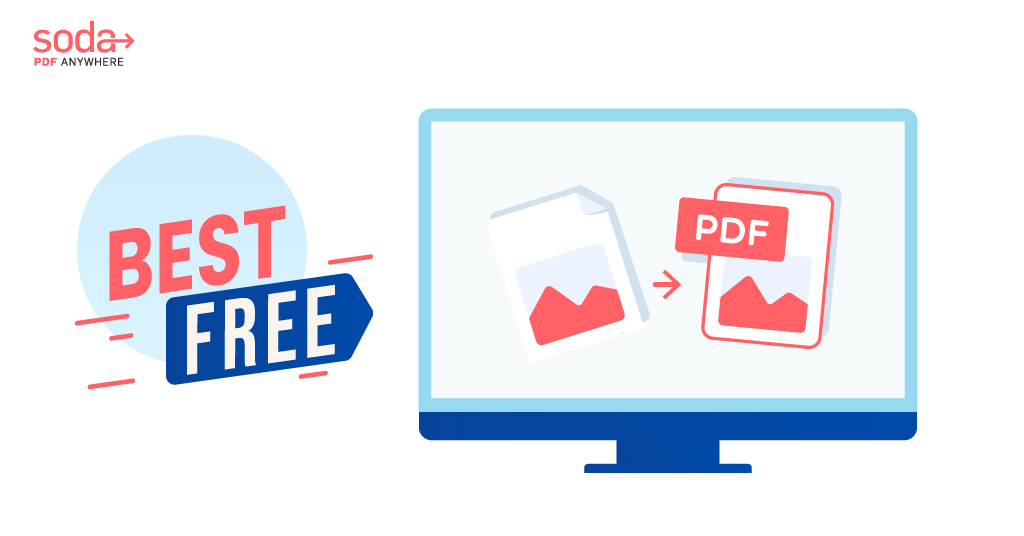 Looking for the best FREE JPG to PDF converter? We've got you covered.
Get FREE access to the best JPG to PDF converter of 2021: Soda PDF!
Looking to convert your JPG files into PDFs? You'll need a JPG to PDF converter. When it comes to a simple task like converting images, in this case a JPG to PDF, most people are looking for a quick, easy solution that's also free to access. So they hop on Google and type in "How do I convert JPG to PDF" or "convert JPG to PDF for free" or even "JPGs convert to PDF file."