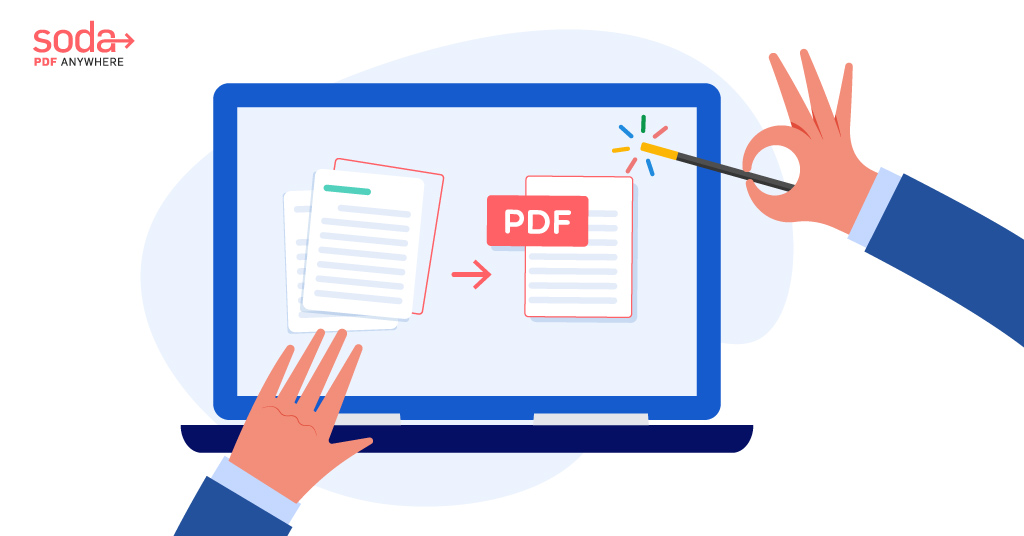 Looking for a guide on how to convert a Word document to PDF? We've got you covered!
In this article, we'll show you how to convert from Word to PDF in a flash with Soda PDF.
Why convert a Word document to PDF?
Converting a Microsoft Word document (.doc or .docx) to a PDF file is a growing necessity as more and more people share documents on the web.
A Word document is normally created with Microsoft Word, part of the Microsoft Office suite of programs.
However, many people also use PDF as a document format – especially Mac users.
Are you looking for some smart tools or tips to make your social media planning easier?
Well, you've come to the right place! We reviewed the top 5 social media management tools for you. See which ones we recommend you use for scheduling posts, tracking campaigns, and much more!
Ready to review the top 5 social media management tools? Here they are:
The best Social Media Management tools
5. Falcon.IO
Looking for a simple and straightforward social media management platform? *Falcon swoops in.*
Falcon.IO is probably the easiest tool to use if you need a centralized platform to work on your social posts. You can schedule posts across multiple channels, check on the performance of your campaigns, and manage all of your social media accounts on their easy-to-use interface.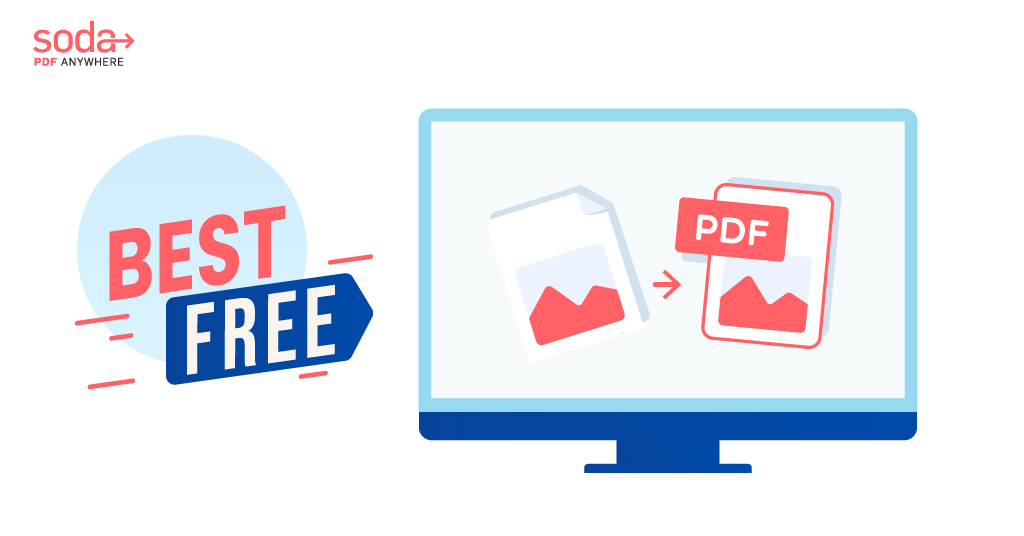 Looking for the best FREE JPG to PDF converter? We've got you covered.
Get FREE access to the best JPG to PDF converter of 2021: Soda PDF!
Looking to convert your JPG files into PDFs? You'll need a JPG to PDF converter. When it comes to a simple task like converting images, in this case a JPG to PDF, most people are looking for a quick, easy solution that's also free to access. So they hop on Google and type in "How do I convert JPG to PDF" or "convert JPG to PDF for free" or even "JPGs convert to PDF file."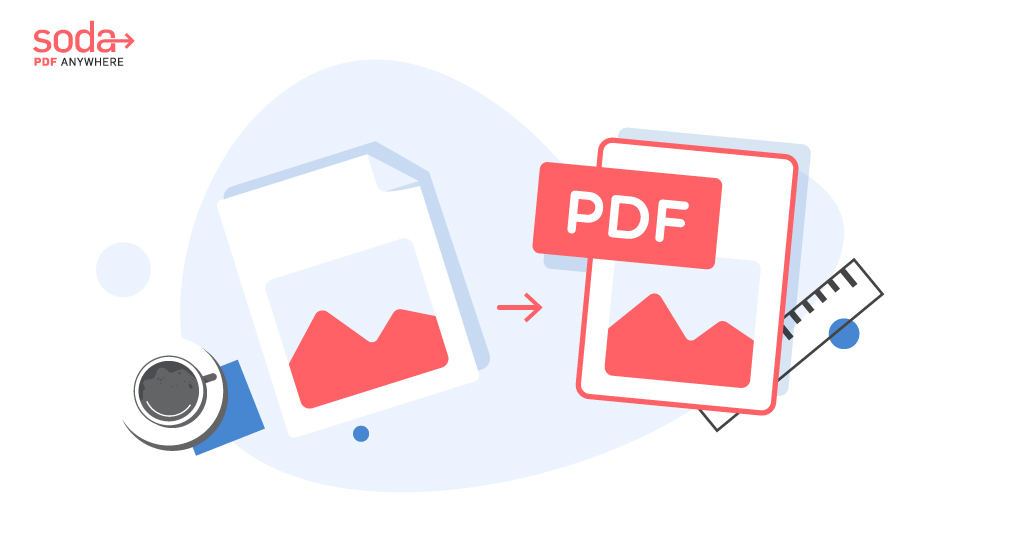 If you're looking to convert a JPG image to PDF with the click of a button, read on!
Converting a JPG to PDF file gives you two main benefits:
You can compress the PDF document, which means you'll get a smaller file size than you would with JPG images.

When you convert and compress PDF files your image quality will be preserved. This is not the cased with JPG images.
You'll likely want to convert to PDF files since JPGs are not ideal for reading. Despite this, many hard-copy documents are scanned, which means they are made up of multiple JPG files. After you download such a document, if you want to read it on a device or print it out, you're better off converting it to PDF format first.