Search Engine Optimization (SEO) Guide for Web Pages and Blog Posts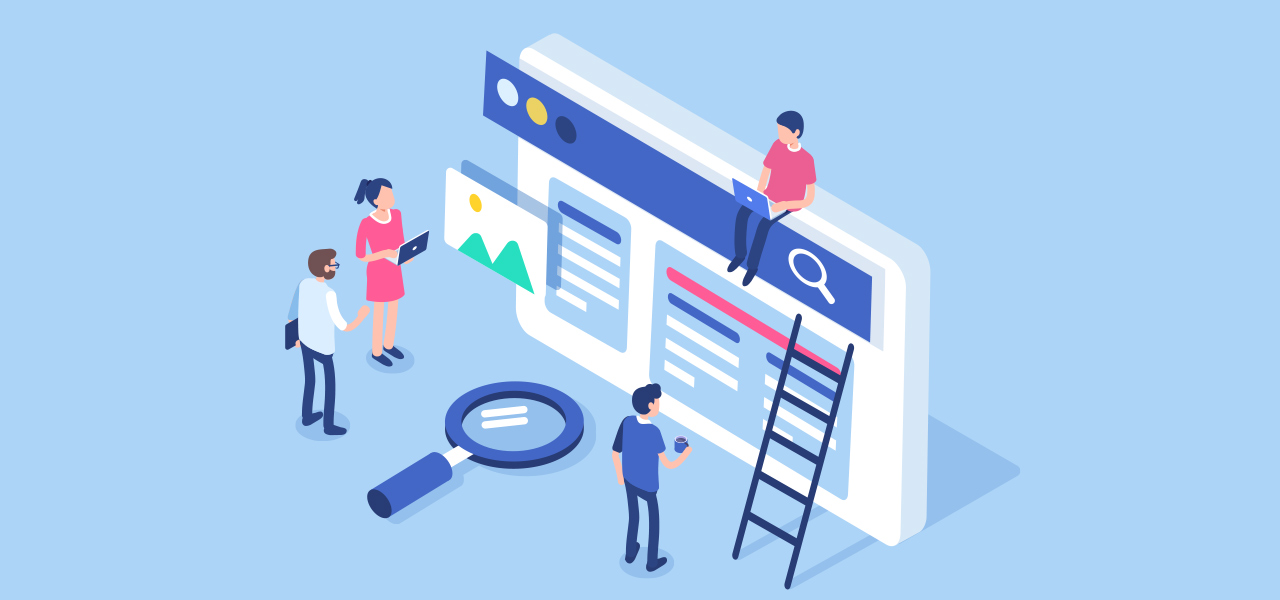 Google rules the online world, which is why fighting for Google's attention is so important for marketers. Optimizing your web pages and blog posts makes your site more visible to search engines, like Google, and to people entering keywords associated with your product or content. Follow these simple tips to learn how to play the search engine optimization game and win Google's attention and affections.
There is so much marketing potential for online pages. You just need to know how to take advantage. With Google's ever-changing algorithm, keeping up may be tricky. But there are some practices that work every time!
Learn how to do search engine optimization right and you'll improve the chances of your blog posts and web pages getting the attention that they deserve!
Here are some easy search engine optimization tips that you should be using every time:
1. Research Keywords
Finding the right keywords is essential for search engine optimization.
Keywords are terms that we type into search engines when we're searching for answers, products, or services. They could be anything from "How to convert Word to PDF" to "Cat cafes in Montreal" (cat cafes are the best).
It's important to choose the right keywords associated with your product, service, or topic. So when people search for related content, yours will show up high on Google's list.
Tools such as Google AdWords Keyword Tool or Ahrefs will help you find the best keywords to use throughout your content.
2. Optimize Your Content with Keywords
Once you've found the right keywords, it's time to really start the search engine optimization game. It's important to incorporate keywords into your blog post or web page so Google can spot them in your content, and get you noticed when people search for those keywords.
To optimize your content correctly, it's essential to add keywords in the right spots.
There are many tools that can help figure out where to add your keywords, and if you've added enough. For WordPress, Yoast SEO is a great one!
A. Title
Search engine optimization starts in the title. The title of your post or web page offers readers an initial impression of your content. From there, they will decide if your content or service is relevant to them.
That's why it's crucial to add keywords in your page's title.
B. URL
The URL is also a great way for readers and search engines to know what your post or web page is about, so it's important to keep it relevant and include your keyword.
Also, remember to keep it simple. No one likes a long, bulky URL.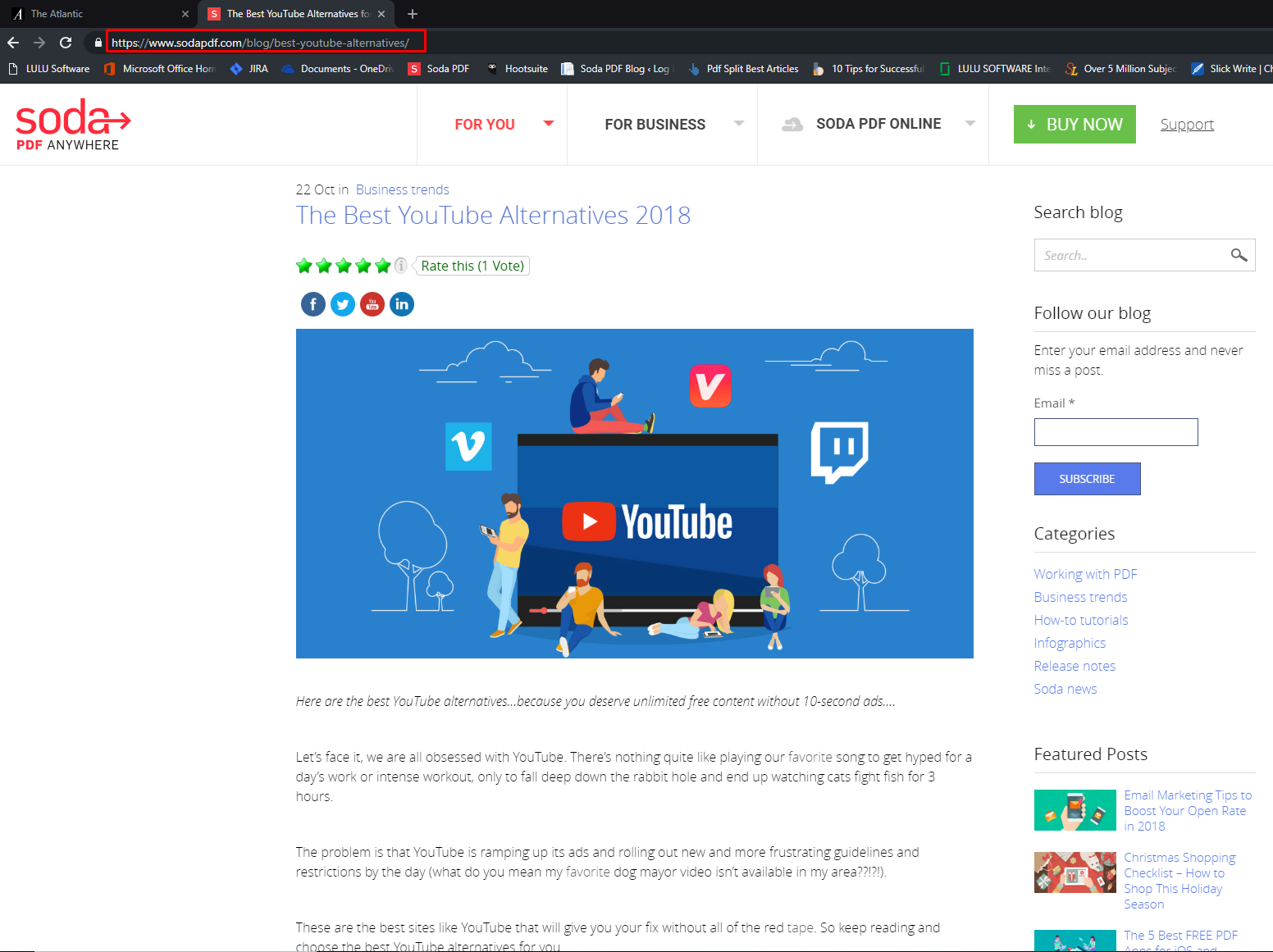 C. Headers
Not as crucial as titles, but including your keyword in your headers is very beneficial. Google picks up keywords in headers easier than it would if the keywords were hidden in the middle of a large paragraph.
D. Body
It goes without saying that your keyword needs to appear in the bulk of the content on your web page. If you picked a relevant keyword, then it will be easy to naturally include it in your copy.
For example, this blog post is about search engine optimization, so we need to include the term "search engine optimization" in our content. Oh, look, we already did it twice right there (bet you didn't see that coming).
Depending on the length of your content, your keyword will appear more or less frequently. It'll be very obvious if you include the keyword 5 times in the span of 300 words, but if you have 900 words, then including the keyword 5 times allows it to stick out.
Of course, including keywords shouldn't be your main focus. If your content is helpful and relevant to your readers, then that's what matters most!
E. Meta Description
A meta description is another way to give search engines and readers a first impression of your page or post. It's that short description that you get under Google's search results.

With the meta description, you want to be sure to:
Give a relevant description of your post or web page.

Include the keyword.

Use all the available space, without going over (or else it'll be cut off).
Sometimes, Google will pull other parts of your post that include the keyword to use as your meta description instead.
F. Image Alt Text
It doesn't end here – search engine optimization extends to images as well! Whenever you upload a photo to your web page, be sure to include the relevant keyword in your photo name or alt text.
The alt text will help search engines determine what the images are about since they can't just look at images like humans do.
3. Create Consistent, Original Content
Although you may have mastered your keyword game on one post or web page, the more content you produce, the more opportunity you have to get your website noticed.
It's unrealistic for most websites to post every day but you should create a content schedule and stick to it. That way, search engines will notice your work and promote you, and readers will keep coming back.
4. Promote Using Social Media
Everybody has some form of social media these days. Even grandma and grandpa are sharing memes and scrolling through the #FunnyCats tag on Twitter.
Being active on sites like Facebook, Twitter, Instagram, LinkedIn and, Google+ help you reach out to potential readers, customers, and partners, and has become an easy form of advertisement.
Promote your post or web page on your social media for more exposure. Smaller companies or sites can't just rely on organic traffic from search engines results.
The search engine optimization game is always evolving, and new competitors rise and fall on a daily basis. With so much content floating around, it's important to know how you can stay relevant.
Follow these tips to get your webpage noticed!
And download Soda PDF to give your PDFs the love they deserve.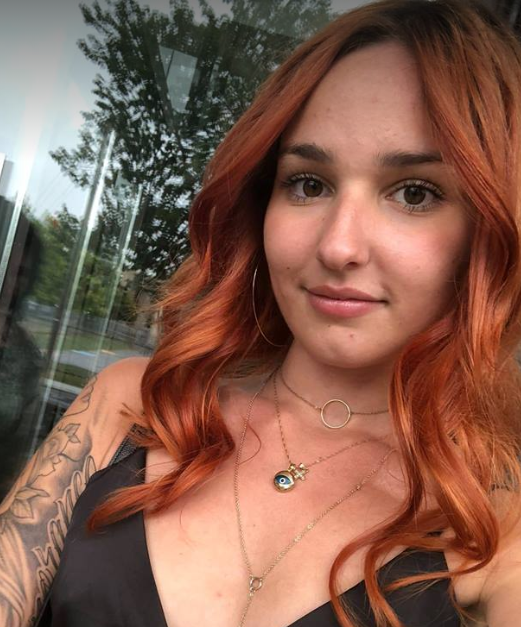 Alyssa is an English Literature graduate and the current copywriter and social media content creator for Soda PDF.