Search Results for:
word to pdf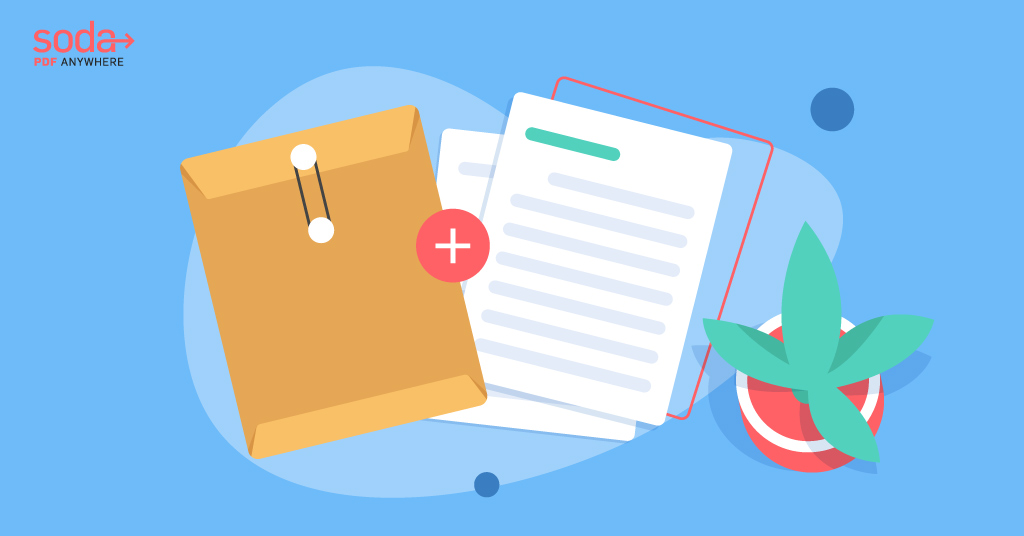 Looking to convert your Word documents into PDFs? Look no further!
In this article, we'll show you how to batch convert Word files into PDF files. Converting Word documents into PDF is a growing necessity for many users and, with Soda PDF, you can do it easily!
Convert Word to PDF in seconds using Soda PDF
Simply open our FREE online Word to PDF converter tool directly from your web browser on any device with internet access. From there, choose multiple Word files using our online software solution, then select create to begin the conversion process.
You receive a Skype message from a colleague letting you know you need to update an article. The version listed is last years model and we need this document up to date… yesterday. It's a 324-page file. You can give up a day reading through this monster, or you can learn how to search PDFs for keywords.
The search tool in every app has helped many people avoid reading boring things they don't care about. Why do all that … when the words you care about can be highlighted with a few clicks. 
WordPress is a content management system that is used by many to build and maintain websites. There are some incredible metrics behind the number of websites that are powered by WordPress. Considering how many organizations rely on this system, knowing how to embed PDFs to WordPress will give you one more efficient tool.
PDFs are a great way to securely organize information. Websites are also used to regularly communicate ideas. Both PDFs and websites have a lot of crossover in how they are used.
PDF documents can be secured using many different types of security restrictions – from setting a password to access a document to restrictions limiting all editing capabilities for document viewers. The ability to protect your important files and control who interacts with them, and how, is what makes PDF the ideal format for business contracts and legal documents. It's also perfect for securing your electronic diary! But when you need to share your files, sometimes you need to know how to unlock PDF as well.