How to Use the Soda PDF Google Chrome Extension (And Complete PDF Tasks More Efficiently)
Did you hear the news? You can now add Soda PDF to your Google Chrome browser and start Converting, Merging, Splitting, Compressing and Protecting your PDF documents right from your web browser. That's right, there's no need to download any additional software!
By now, you must already know about the versatility, universality, and general popularity (feel free to add any more words along those lines) of the PDF format. The PDF format is used for a variety of different documents, by different professionals, and industries. If everyone from your mom to your accountant is using PDF, then you can imagine just how many PDF documents you're encountering on an everyday basis.
That's why it's important to have the right tools always at arm's reach. With the power of Soda PDF right from your web browser, you'll be prepared for any task.
If you've already added the Soda PDF extension to your browser, then we'd like to thank you for your love and support!
If you haven't, then what are you waiting for? Start minimizing the amount of time you spend on your documents and maximizing your level of productivity!
Keep reading to find out how to install and use the handy Soda PDF Google Chrome extension.
Here's How to Install the Soda PDF Google Chrome Extension
Firstly, if you haven't already, get Soda PDF on your browser! You'll never be happier to have Soda PDF's logo at the top right of your window.
Visit the Chrome store

here to find Soda PDF's extension. Once on the page, simply click the "Add to Chrome" button on top on the page.

Once the extension has finished installing, you'll see the Soda PDF logo appear on the top right side of your browser.
How to Use the Soda PDF Google Chrome Extension
Using the Soda PDF Chrome Extension gives you access to powerful and easy-to-use tools right from your web browser. Get all the power of Soda PDF, with the efficiency of the web.
Simply click on the Soda PDF extension to reveal the magical PDF tools! Because our extension is powered by Google, if Google is your default search engine, you should see the tools appear right when you open your browser.
After you've taken in the gloriousness, simply choose the tool that best fits your needs, upload your documents, and start working!
Feel free to browse the web, or work on other projects while Soda PDF completes your tasks in the background.
If you need more of an overview, here is all you can do using the Soda PDF Google Chrome extension:
Convert: Convert your documents into other types of files with accuracy and no loss of information
Merge: Select multiple PDF files and combine them into one easily manageable document.
Split: Split your large PDF files into multiple, smaller-sized documents to make working with them easier.
Compress: Reduce the size of your PDF while maintaining good quality.
Protect: Add a password to your PDF to secure your information and restrict access to your document.
Can't get enough of Soda PDF? Download the Soda PDF application to access the full range of tools!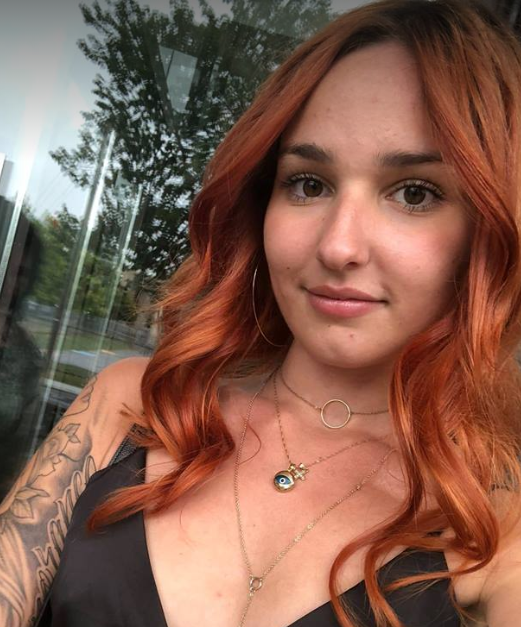 Alyssa is an English Literature graduate and the current copywriter and social media content creator for Soda PDF.