The 5 Best FREE Spotify Alternatives (2019) | PROS AND CONS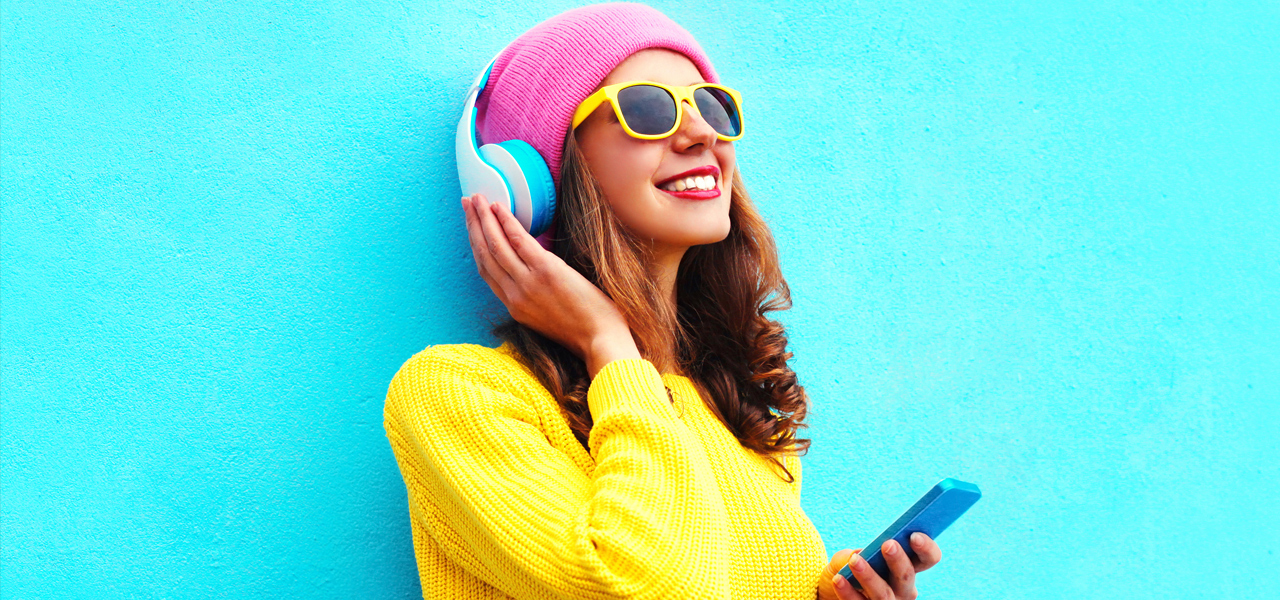 Have you ever noticed that Spotify…. well….kinda sucks sometimes? These are the 5 best FREE Spotify alternatives….and they are WAY better.
Shotty playlists, annoying ads, limited track skipping Spotify isn't nearly as good as it should be.
Instead, use these awesome competitors. We never liked that app anyway….
#1) YouTube Music 
The Best Spotify Alternative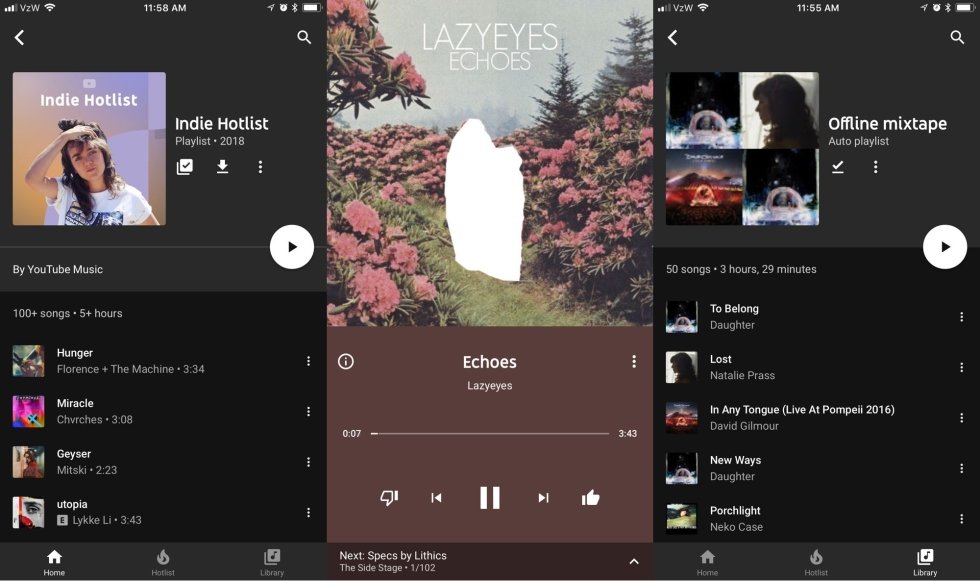 Most of the free Spotify alternatives entries on this list are merely lesser alternatives to Spotify. The new music app from YouTube, YouTube Music, is actually a competitor that could dethrone the world's leading streaming service.
Not only does it provide all of the same music you can get on Spotify (mostly), it also uses AI to tailor your playlists to your liking automatically. It helps that YouTube is owned by the current ruler of planet Earth, Google.
Our favorite feature is that it gives you access to ALL YouTube versions of the song, including covers by amateurs and other artists. The free version has ads, but they are well worth it. There's even a browser-based version. You know when you break up with your ex and start dating someone better? Yup, that's basically what using YouTube Music is.
Pros
Pros
AI-powered playlists
Access to all of YouTube
Huge library of songs
Cons
Cons
#2) Deezer 
The Spotify Twin
There are things like Spotify, and then there are apps that are basically the same as Spotify just free and not annoying. That's Deezer.
53 million tracks, playlists made by hip music editors around the world, your own personal soundtrack – not bad for FREE (with the occasional ad). The shuffle play is kind of annoying, but the music library, tailored suggestions, and offline mode are totally worth it.
We also love the smooth user interface.
Pros
Pros
Editor teams make awesome playlists
Awesome interface
Cons
Cons
Only shuffle play
Freemium features are limited
#3) MusicUp 
The Simplest Alternative
MusicUp is one of the simplest Spotify alternatives that's extremely easy to use, even if it's a bit simple. It's a web-based service with genre-style radio "stations", which are basically just playlists of varying length. But it's got a karaoke version, so it belongs on this list no matter what you say.
One thing we really love is that the playlists are divided into different activities like "open road", "work out", "chill out and relax", etc. You can even create your own collaborative rooms with other users and vote on the next song on the list!
Pros
Pros
Karaoke version
Activity-tailored stations
Cons
Cons
Limited stations
Not many features
#4) Soundcloud 
The OG Music Player
Discover, stream, and share music for free on one of the web's oldest platforms. Soundcloud is great for collaborators, audiophiles, and musicians themselves. It's long been known as the best place to discover new and emerging artists, and it's a great platform for recording yourself and getting your name out there.
Soundcloud has also got a huge library of songs to listen to. It's heavily based on its community, so the home page will constantly be feeding you new music that the community is feeling at that moment. It's a great change of pace from the more mainstream Spotify alternatives we've recommended so far.
Pros
Pros
Highly active community
Great place to discover new artists
Cons
Cons
Not the best for choosing tracks you want to listen to
#5) BandCamp 
The App for Discovering Music 
This one time….at BandCamp…you discovered amazing indie artists and supported them directly just like they were your court minstrel! BandCamp is a service for fans, musicians, and labels.
You can sign up for an account as a fan, artist, or label, and then discover new music and artists. You can use gift cards to support your favorite bands and they even run a blog with trending artists and musings from around the indie music world.
Definitely, an awesome service if you're looking to get into bands that your friends have never heard of (and totally acting better than them whenever they listen to mainstream pop).
Pros
Pros
The best place to discover indie artists
Free but you can support artists directly if you love them
Cons
Cons
Not many mainstream artists
There are plenty of Spotify alternatives that don't charge a dime. Stop wasting time fumbling through terrible playlists and listening to men's health ads!
If you want the best Adobe alternative around, download Soda PDF for all your PDF needs!