Category Archives:
Business trends
This season's projected spending habits may surprise you!
Who doesn't love a good Black Friday deal?
As the official start of the holiday season, the reverie, the incredible savings, and massive crowds (the stampedes! the trampling's!) are all part of what makes Black Friday such an exciting time of year.
As we've all come to learn, COVID-19 has had a huge impact on Black Friday consumer habits over the past 2 years. Brick and mortar stores shuttered at alarming rates and both in-person and online sales plummeted to all-time lows. According to Blackfriday.com, the one trend that has been clear is that Black Friday sales have started launching earlier every season to mitigate supply chain issues and to make sure that revenues stay consistent. With mass vaccinations at an all-time high and businesses back up and running at full capacity, the hopes are high for a profitable 2022 Black Friday sale season.
Looking for the best FREE search engine optimization (SEO) tools? We've got you covered!
After our 2019 review, we're due for a 2021 update! After all, if you're an SEO expert or someone who is in need of free tools to improve site performance and reach, you know that content always needs to be updated and optimized.
So without further ado, here's our list of the best FREE SEO tools for 2021:
#5 – Ahrefs
Ahrefs has been an SEO standard since, well, SEO! Ahrefs is one of the go-to SEO tools that most people and SEO experts use.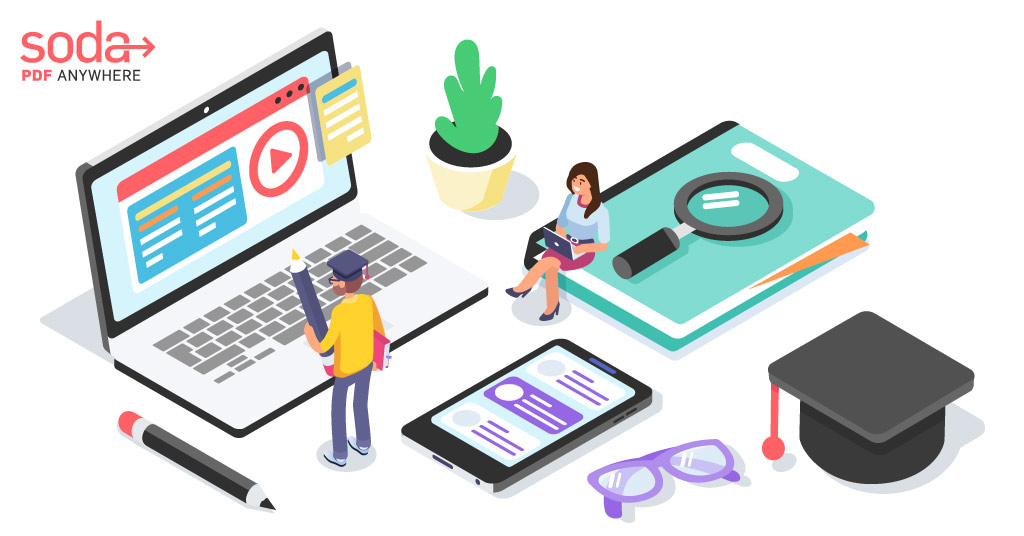 Summer's almost over, which means it's a back-to-school season!
With schools potentially entering a hybrid learning model, the need for keeping a safe distance between people and paper has never been more important. In fact, going paperless will also help not only students and teachers get on the same (digital) page, but can also help the institution reduce their dependency on paper and help save trees too.
Soda PDF is a simple document management software that helps educators and students alike to quickly organize and modify their documents to their needs. Our powerful PDF tools have solutions for smarter study habits for students as well as providing teachers with an easier way to compile and create study guides or syllabuses in just a few clicks!