Category Archives:
Business trends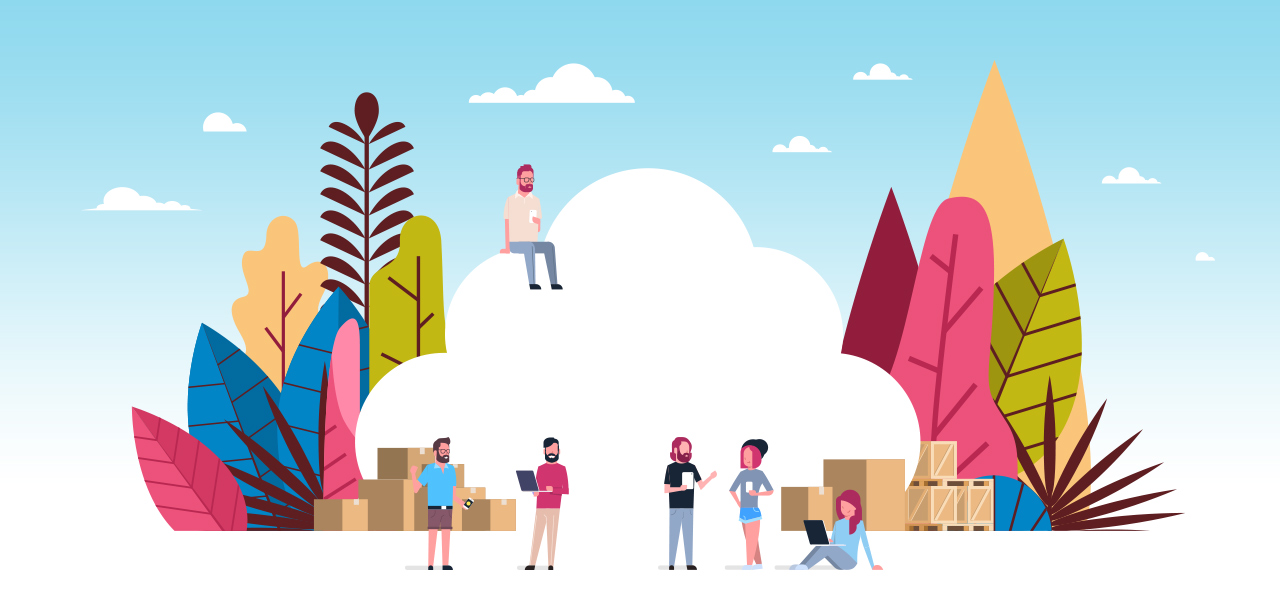 Every business benefits from using cloud storage systems. Imagine having instant access to endless scalable storage for your company for less than the cost of a filing cabinet.
The best of the best aren't just scalable—they are also accessible, intuitive, and secure. We personally tested each of these 5 cloud storage systems for business. Don't make a purchase and start migrating data without learning all of the details and seeing which one fits your business best.
What are Cloud Storage Systems?
As a business, you have endless amounts of data. On your computers, your employees' phones, scattered about on hard disks, on CDs and flash drives—it's everywhere (and it's driving you insane).
Excel doesn't have to be as boring as evening traffic. These 7 useful Excel add-ins make it way more fun. You'll increase your productivity so you can crush that spreadsheet, and help you study more effectively.
We use Excel for just about every project here, and we can honestly say if it weren't for these add-ins, we'd fall asleep halfway through typing "VLOOKUP" every morning.
We asked around the office to see which add-ins were the most popular, effective, and fun. Then, we chose the 7 most astounding, stupefying, Earth-shattering plugins and divided them by category.
You don't need to blow hundreds of dollars on a VR (Virtual Reality) headset to get a compelling, immersive experience. Each of the headsets on this list puts the world of virtual reality into your hands comfortably and affordably. And they all cost less than $100!
Note: VR headsets, especially cheap ones, are tricky. Most come with bugs, lag too much and cause VR sickness, or aren't comfortable. We tested dozens of headsets and these 5 scored the highest in comfort, durability, usability, and overall experience. Go with a sure thing to save yourself the hassle of returning one.
So you're an evil conglomerate that's had a change of heart and wants to save Mother Nature? It's about time! Eco-friendly initiatives usually take decades to bear fruit, but these 7 eco-friendly office trends will start saving the planet and saving you money immediately!
We just want to say that we were surprised just how easy it was to encourage sustainable practices in our office. We admit there was ample nagging at first.
Sure, we want to help Mother Nature (we like air, and we want our kids to have at least SOME of it), but we aren't ashamed to admit how selfish our intentions are. Our office and business are totally revamped now that we've gone green.