Category Archives:
Business trends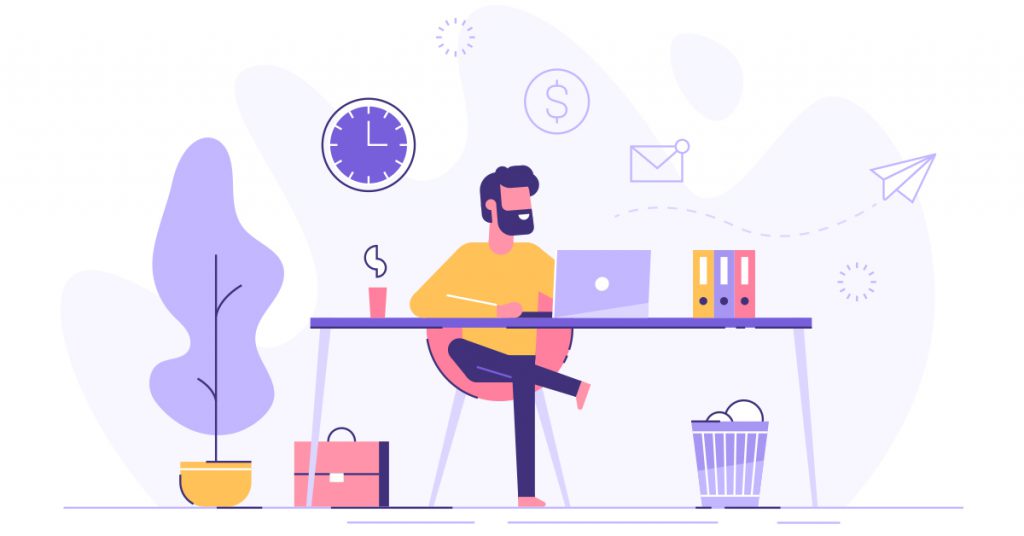 Are you a freelancer who needs help when it comes to going about how and when to get compensated for your work?

Welcome freelancers to our ultimate guide for invoicing and getting paid.

Are you working for charity? Didn't think so. With that said, let's get you PAID!
We've put together a simple guide to help freelancers stay compliant with the law AND get paid on time. Including:
What to include in your invoice so you never screw up and always get paid on time
A sample invoice to follow every time
The best invoicing software for freelancers
Tips for freelance invoicing to get paid faster and make life easier
Sound cool? That's because IT IS!
1. What Should Freelancers Include on Their Invoice?
There's an issue that most freelancers don't understand when it comes to invoicing: The person who pays you is usually NOT the person you work with.
So, you've written a few (OK, several) drafts of your screenplay and think you've finally got something good.
You're ready to start sending out the script to your cast and crew members and are preparing to move from pre-production to film production. You give what you think is the final draft to the film director, and that's when things start to unravel.
The director wants to make changes, but your script has already been printed! He scribbles all of his illegible handwriting all over your printed pages for immediate revisions as you start trying to decode his chicken scratch.
We tested dozens of mind mapping software, but only a few actually helped us brainstorm efficiently.
These 5 are insanely powerful tools for your business. Once we saw the connections between different ideas and gained a clearer picture of the underlying strategy, it was so much easier to execute ideas.
Use these software to visualize ideas, and you'll never struggle to understand complex concepts again.
The difference between Da Vinci and other Italian thinkers with cool names? MIND MAPS!
One day you come into work and find out some interesting news, the name of your organization has changed. While you still report to the same incredible manager, your real question is, "who is their boss"?
While you wait for HR to map out the new corporate structure, what can you do? Why not ask around and build it yourself using Canva's easy to use org-chart builder.
Canva's incredible tool is also dedicated to the HR folk and project managers out there. The real soldiers tasked with making sense of all the new names on your roster.