Category Archives:
Business trends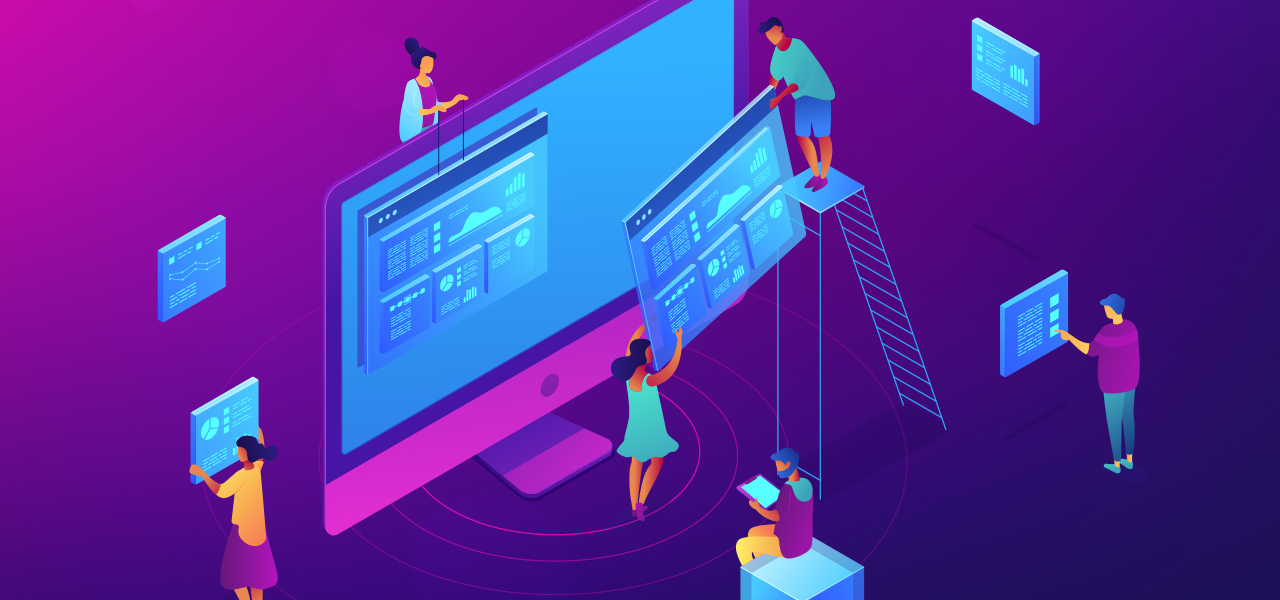 We put together this list of 20 AMAZING free SEO tools. How do we know they are amazing? Because they've helped us drive thousands of new visitors to our site without spending a dime.
If you're looking for the most up-to-date and complete guide to free SEO tools online, you've found it.
We've personally tested all of the best tools and whittled the list down to 20. SEO isn't easy, but with these tools, you can take your game to the next level for FREE.
For more information, you can also check out our SEO guide here.
We've tried dozens of models and whittled down the list of the best webcams for 2018 to the top 5. Think you can just pick any ol' webcam and be the next YouTube star? Think again. There are a lot of horrible webcams out there, and if you get the wrong one you'll either look unprofessional or pixelated at best.
Looking to step up your video conferencing game? Trying to become the next Pewdiepie? Maybe you're just trying to break into any of the newest 21st-century webcam professions (we're talking about social media ambassadors…what were you thinking?) …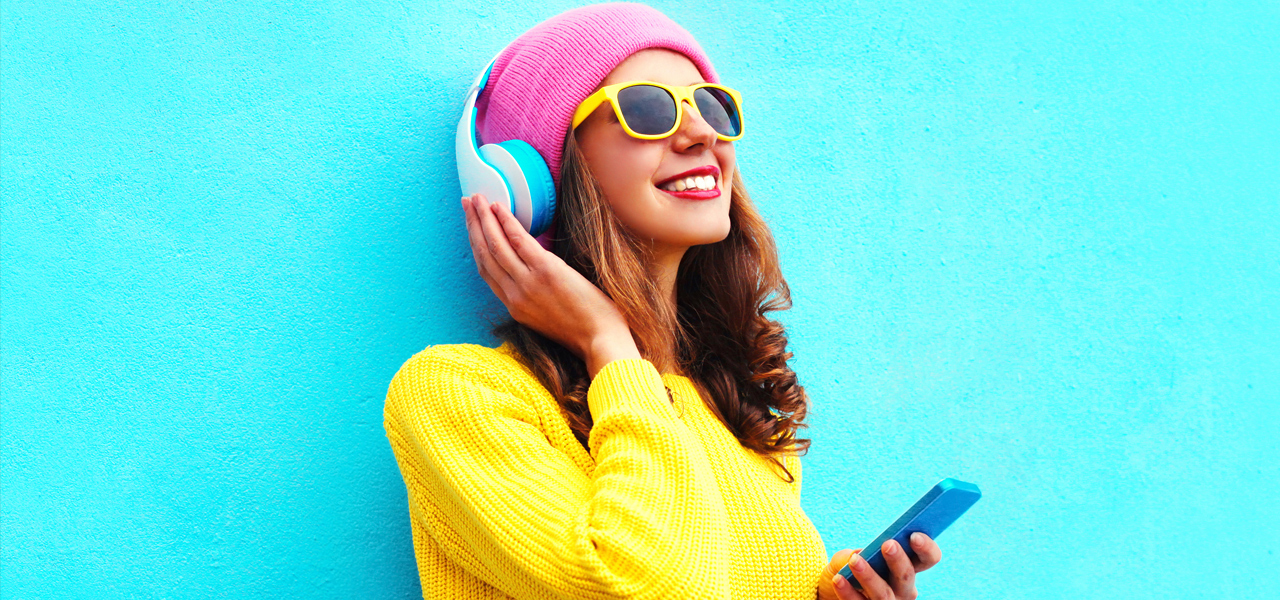 Have you ever noticed that Spotify…. well….kinda sucks sometimes? These are the 5 best FREE Spotify alternatives….and they are WAY better.
Shotty playlists, annoying ads, limited track skipping Spotify isn't nearly as good as it should be.
Instead, use these awesome competitors. We never liked that app anyway….
#1) YouTube Music 
The Best Spotify Alternative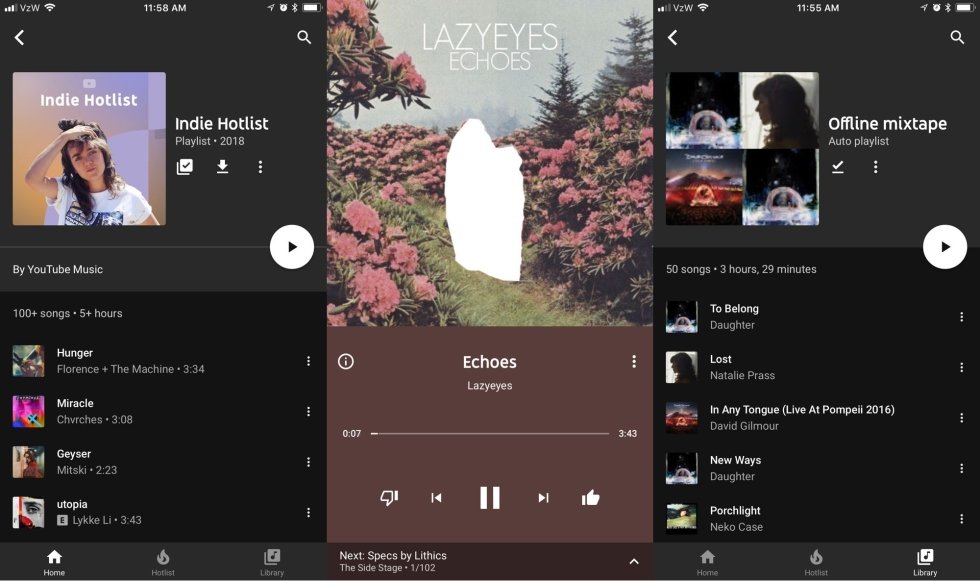 Most of the free Spotify alternatives entries on this list are merely lesser alternatives to Spotify. The new music app from YouTube, YouTube Music, is actually a competitor that could dethrone the world's leading streaming service.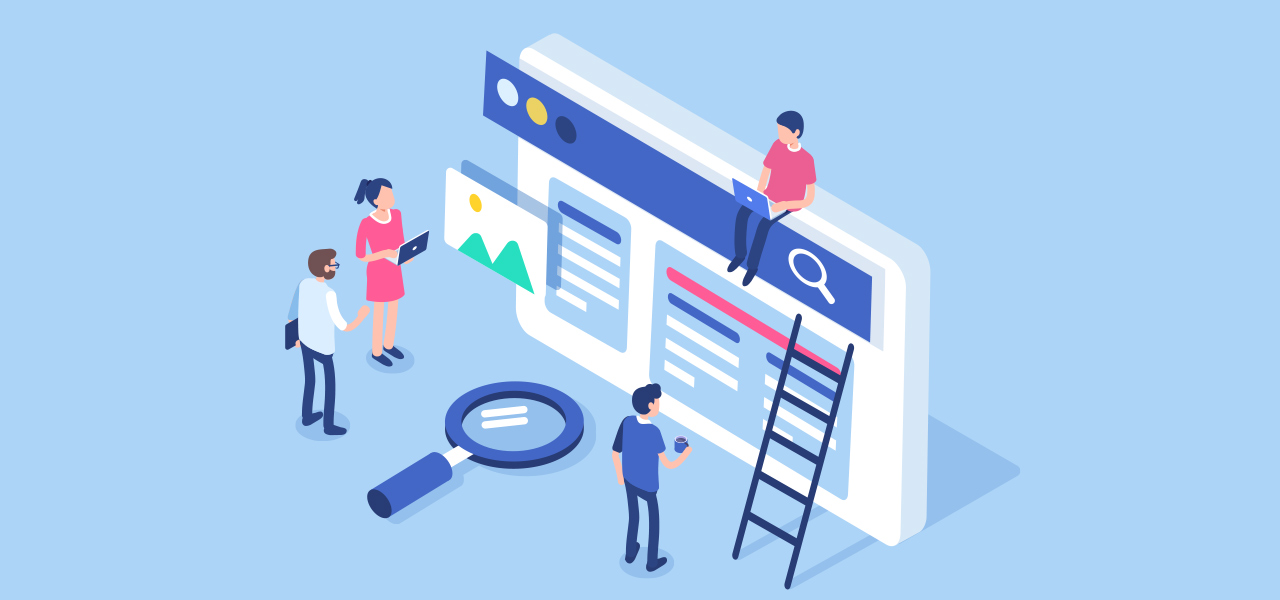 Google rules the online world, which is why fighting for Google's attention is so important for marketers. Optimizing your web pages and blog posts makes your site more visible to search engines, like Google, and to people entering keywords associated with your product or content. Follow these simple tips to learn how to play the search engine optimization game and win Google's attention and affections.
There is so much marketing potential for online pages. You just need to know how to take advantage. With Google's ever-changing algorithm, keeping up may be tricky. But there are some practices that work every time!