PDF vs. Kindle | The Digital Format Comparison
As we all know by now, digital documents are the future. They've already changed the way that we read, interact with, and share so many of our texts, such as eBooks, magazines, journal articles, legal documents, contracts, and so on. Despite there being so many types of digital texts, the same digital document formats are still running the show. When thinking of the most popular formats, two come to mind: PDF vs. Kindle. What are the differences between them? What are the similarities? When do you use them? We've got the answers for you!
We've already offered insight on the PDF vs ePub debate in a previous post (which, if you haven't already, you should definitely check out!), so we thought that we should take on the next popular eBook format. The PDF vs. Kindle debate is important for learning how and when to use two of the most popular digital text formats!
What is Kindle (MOBI)?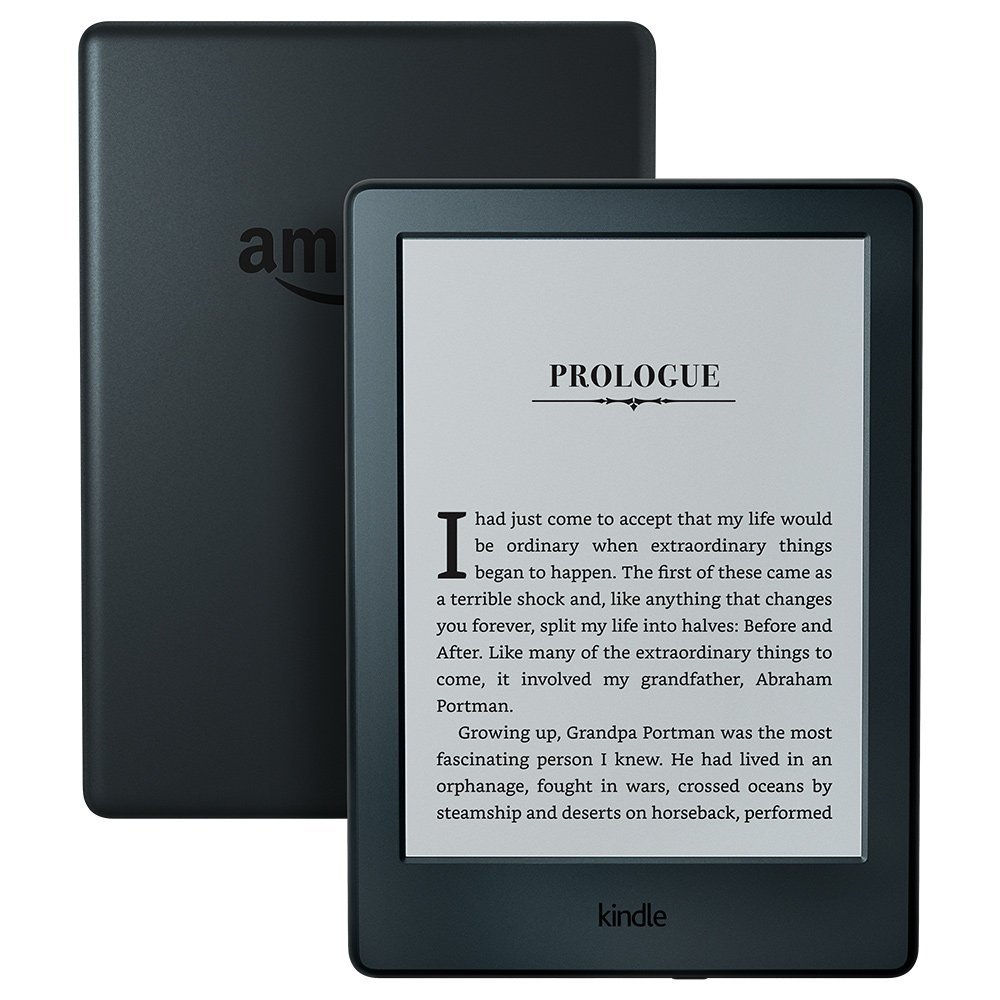 Kindle was the world's best e-reader at the time it was developed in 2004, by founder and CEO of Amazon, Jeff Bezos. A Kindle reader is a small hand-held device that is used to browse, buy, download and read eBooks, newspapers, magazines and other forms of digital media, which you can purchase from the Kindle Store. Kindle began as a single device but now compromises a range of e-readers, Android based tablets, and can even be downloaded as an app to access books bought from the Kindle store.
eBooks bought from the Kindle Store have the file extension .mobi – but are actually formatted to a proprietary standard called AZW. These files are protected by Digital Rights Management (DRM), which locks the eBook so it can only be read on devices associated with your Kindle account. Therefore, you can only read Kindle books through Kindle devices or the Kindle application.
PDF
We all know what PDF is by now, but we're going to remind you! The idea for PDF began with a dream to create a paperless office. It was originally created by John E. Warnock, co-founder of Adobe Systems Inc, in 1993, and has been the go-to digital document format for people, businesses, and governments for years. PDF allows you to recreate paper documents in digital form so you can edit, save, share, and view them universally on any computer using any operating system. You can create PDF documents, edit, add security restrictions, and much more using PDF software, like Soda PDF.
PDF vs. Kindle: Can They Work Together?
Although you can only read MOBI files using a Kindle account, Kindle readers actually support a variety of files formats, such as:
Microsoft Word document (DOC, DOCX)

HTML

RTF

JPEG/JPG

Kindle format (AZW, MOBI)

GIF

PNG

BMP

PDF
Therefore, Kindle can read any kinds of PDF documents natively, which means, without converting them. Moreover, you can read PDF on Kindle very easily, smoothly, and without much hassle.
How to read your PDF on Kindle:
Link a unique email address to your Kindle device or app, when it is first activated.

Then send an email to that unique address with your chosen PDF document attached.

Once received, the PDF will appear in the library alongside your other eBooks.

Open your PDF file from your library, and read like you would any other eBook!
PDF vs. Kindle: What are the similarities?
Although both formats were created years apart, and are generally used for different purposes, they do have some similarities.
eBooks: Both formats can be used to read eBooks.
Like a book: You can flip the pages of your eBooks by grabbing the corner of your digital page and turning it like a real book. For PDFs, you can do so using 3D View Mode in Soda PDF.
Annotations: You can markup and annotate text from in PDF and on Kindle Paperwhite using highlight functions, underline, as well as adding comments to selected portions of text.
Bookmarks: Create bookmarks to easily access important passages, or save your spot when reading your eBook.
Search: You can search your document to easily find specific words or passages.
PDF vs. Kindle: Key Differences
Multi-Platform: PDF has near-universal compatibility! PDF is an industry standard, therefore, you can access it from most operating systems, applications and even Internet browsers. MOBI files are only readable in the proprietary Amazon Kindle application.
Versatility: PDF files can be edited, saved and converted into an array of different formats, such as Word, Excel, PDF, JPG, HTML, GIF and more. MOBI format is exclusive to Kindle.
Functionality: You can completely edit PDF files using PDF software! Add new elements, edit existing ones, format properties, adjust document layout, and much more. MOBI documents have a read-only function, which means that you cannot edit them.
Readability: PDF contains static text accompanied by images and multimedia, which has to be zoomed in to view the display on smart phones and tablets. MOBI supports reflowable content, which resizes the text according to the device. Because of this resizing, text will flow differently from page to page. If, for example, you increase the text size, fewer words will fit on the page, so text that was once on page 11 might end up on page 12. But, the user can just flip pages to read further.
Graphic Elements: PDFs support an array of elements, including text, images, graphs, links, and so on. Because PDF is a static format, it cannot support video or animation. MOBI is most often used for eBooks in plaintext or eBooks with little graphical elements, since it has a very low cap on image size, which makes large images and graphics suffer.
Popularity: PDF has a more extensive reach and gained extensive popularity since its creation in 1993. It was released as an ISO open standard in 2008, which made it even more accessible to a wider range of users. MOBI is a newer format which gained popularity with users of tablets or smart phones. Due to the popularity of digital devices, Kindle now has considerable competition.
Security: PDF allows you to set password protection and document restrictions to protect important data from intruders. MOBI uses Digital Rights Management (DRM) to protect its data from plagiarism.
PDF vs. Kindle: The Verdict
After laying down the facts, it's quite clear that the winner of the PDF vs. Kindle debate depends completely on the situation. Both formats have their advantages and disadvantages, which show through depending on the type of text you are accessing. PDFs are clearly the choice when you need to edit, share, secure digital documents, and view documents on the go! Kindle, or MOBI format, is used solely for eBooks, and can provide a pleasant reading experience. You can store your eBooks from your digital library, and read them on the go. Both formats shine when they are used for their intended purposes.
Try them out for yourself! Download Soda PDF to see all the ways you can edit, read, and share PDF documents anytime, anywhere!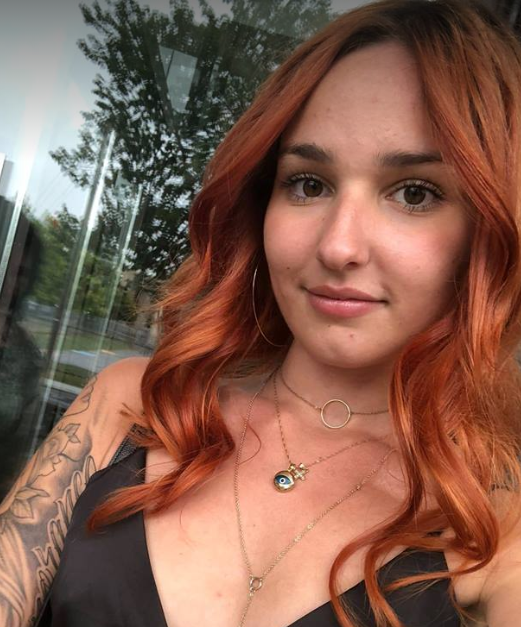 Alyssa is an English Literature graduate and the current copywriter and social media content creator for Soda PDF.