The PDF Solution Made for IT Professionals
Streamline your workflow and integration process with Soda PDF. Adapted to your business needs, we make the deployment process effortless for all IT professionals.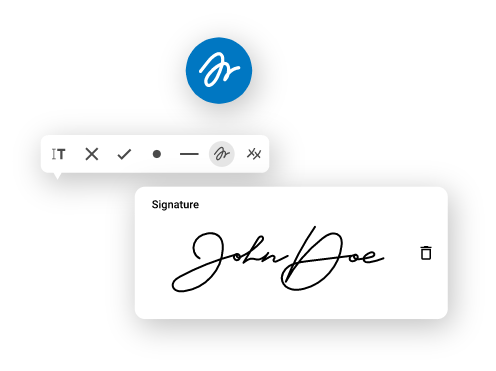 Reduce software costs
Flexible deployment
Frequently updated software
Easy license management
Reliability and security
Hassle-free Customer Service
See why businesses are choosing Soda PDF:
Reduce software costs
Maximize your savings with volume licensing on 5 or more licenses at once. In addition to this initial discount, users can add additional licenses to their plan at a greater cumulative volume discount.
Learn more
Flexible deployment
Explore the various deployment options: MSI through GPO, Windows SCCM, Windows Terminal Server™, Citrix™, and more. Soda PDF Online, included with all plans, can be used on Mac and Linux OS, and on iOS or Android smartphones.
Frequently updated software
With a Soda PDF plan, your software will constantly get the latest updates for the duration of your active plan. We work to release frequent updates to ensure the best experience possible.
Easy license management
Assign, revoke, add, and remove licenses, reset license keys, and manage devices with Soda PDF's online self-service license management system. We also provide our own Management Console, a robust license management and deployment solution designed specifically for GPO deployments.
Reliability and security
Keep your sensitive information protected with Soda PDF. With advanced security features, including password protection, digital signature capabilities, and encrypted file transfers, you can ensure that your documents will be kept protected and safe from vulnerabilities.
Hassle-free Customer Service
As a business client, you have access to a specialized team of Soda PDF usability and technical support professionals. Our experts can customize the deployment of Soda PDF to fit the needs of your specific work environment and offer a full case resolution for any other needs you may have.
Ready to learn more?
Contact our Sales team to discuss how we can optimize your onboarding and help reduce your licensing costs.
Contact our Sales team
Fill out this form to discuss how you can save on licenses today.