Made for real people by real people.
Soda 14 was BUILT for YOU.
We take your feedback so seriously that when we upgraded to Version 14, we included the top user-requested features. We want you to know that we hear you. Here's what's new.
You spoke we listened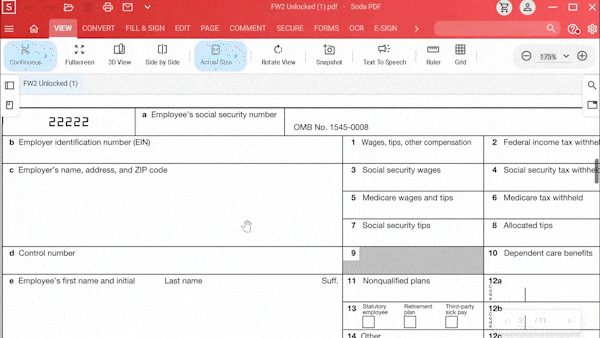 Fill & Sign
Fill Forms and Sign Documents Easily
Complete your forms while adding text, shapes, and signatures. Use the floating toolbar for quick edits!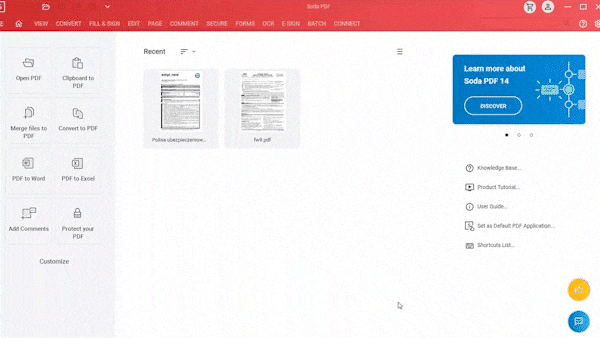 USER EXPERIENCE ENHANCEMENTS
Live Chat and Feedback Widgets
We're helping you to share your stories and get the support you need with new home screen widgets.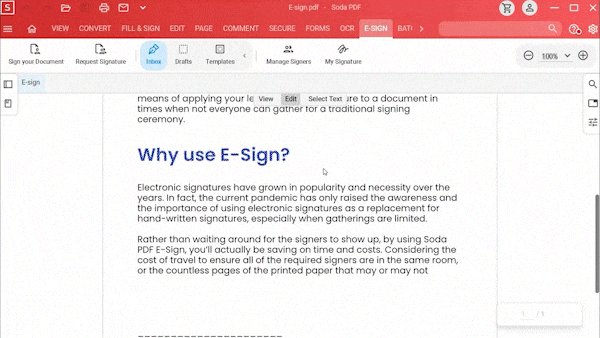 IMPROVED E-SIGN
E-sign Custom Forms
Create your own custom consent form for a more secure and legally binding e-signature process.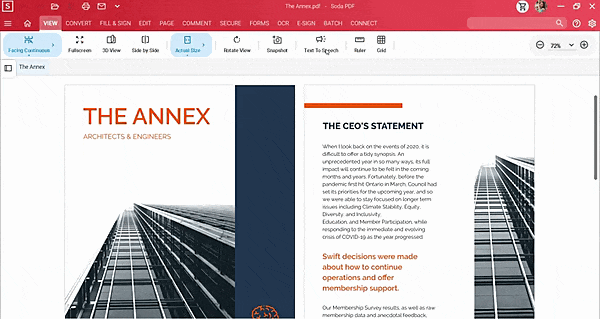 TEXT TO SPEECH
Less Reading, More Listening
Listen to your words! Have your documents read back to you with custom-designed AI in French, English, Italian, Spanish and Portuguese.