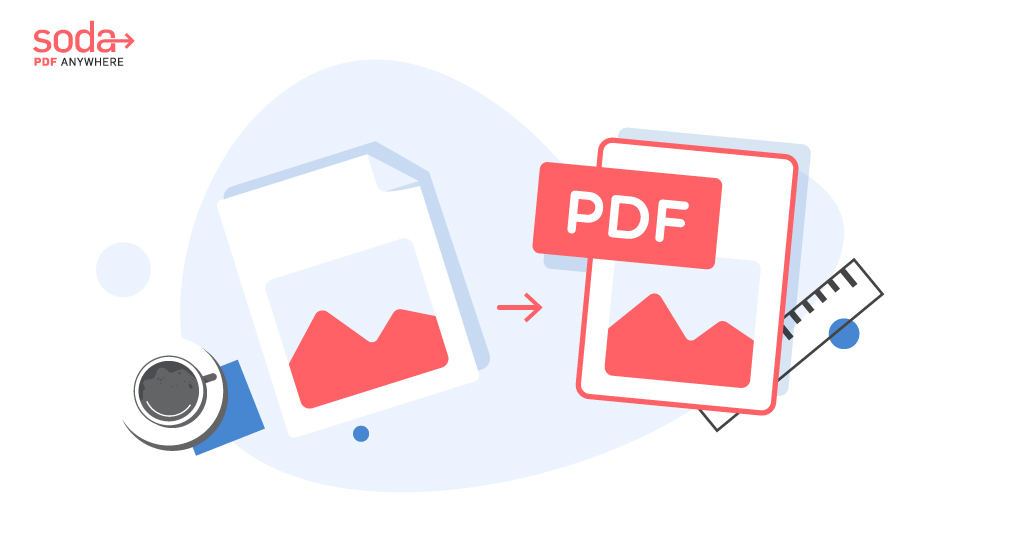 If you're looking to convert a JPG image to PDF with the click of a button, read on!
Converting a JPG to PDF file gives you two main benefits:
You can compress the PDF document, which means you'll get a smaller file size than you would with JPG images.

When you convert and compress PDF files your image quality will be preserved. This is not the cased with JPG images.
You'll likely want to convert to PDF files since JPGs are not ideal for reading. Despite this, many hard-copy documents are scanned, which means they are made up of multiple JPG files. After you download such a document, if you want to read it on a device or print it out, you're better off converting it to PDF format first.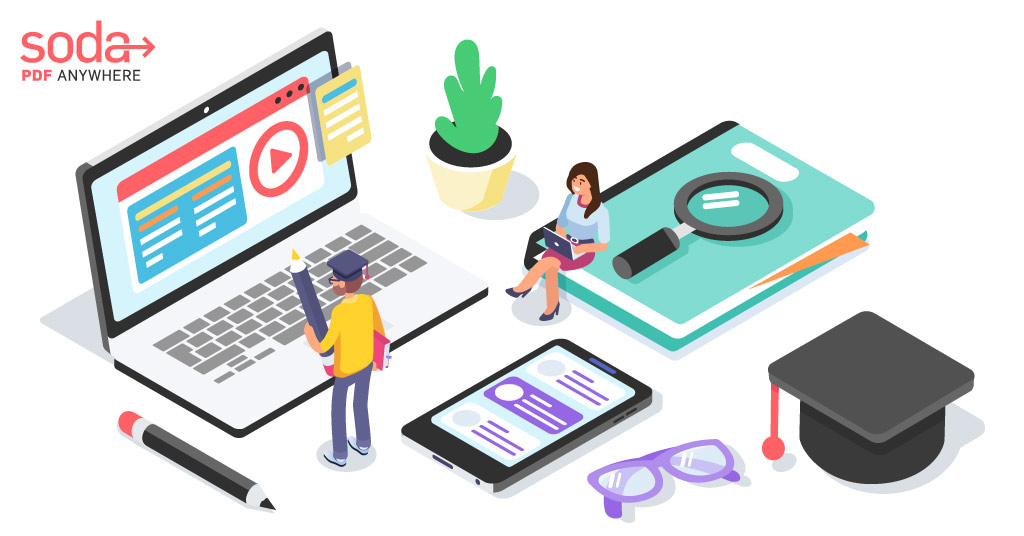 Summer's almost over, which means it's a back-to-school season!
With schools potentially entering a hybrid learning model, the need for keeping a safe distance between people and paper has never been more important. In fact, going paperless will also help not only students and teachers get on the same (digital) page, but can also help the institution reduce their dependency on paper and help save trees too.
Soda PDF is a simple document management software that helps educators and students alike to quickly organize and modify their documents to their needs. Our powerful PDF tools have solutions for smarter study habits for students as well as providing teachers with an easier way to compile and create study guides or syllabuses in just a few clicks!
Are you looking to get your work desk or home office organized? Is your desktop or folders overflowing with various file formats? Are you looking for an easier way to store important information for the long term?
If any of these situations sound all too familiar, we suggest using Soda PDF to quickly organize, secure, and archive files. Soda PDF is an easy-to-use document management software solution that has been an industry leader for over a decade.
How Soda PDF helps you quickly organize your documents
Soda PDF provides individuals and businesses alike with the powerful PDF tools they need to accomplish their document goals fast and with ease. Whether users are looking to edit, create, convert, merge, compress, secure, archive, or even E-Sign documents, Soda PDF has all the tools they need and helps them efficiently complete these tasks in just a few clicks.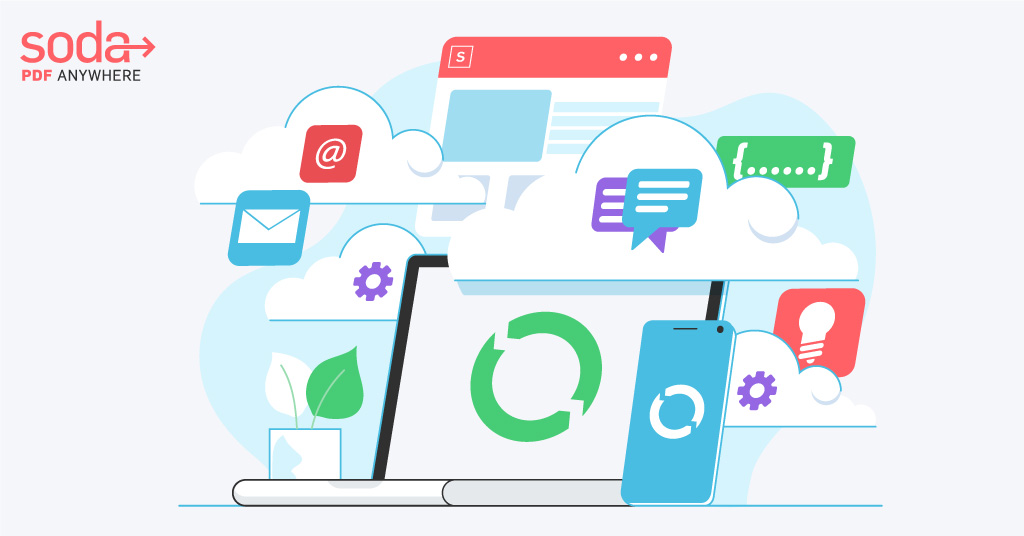 Looking for the top tools to use for increasing productivity while you work from anywhere?
As the world slowly opens up and returns to certain normalcy, teleworking is something that will ultimately usher in a new, remote office and work environment. While this shift is happening slowly, companies and organizations alike could save a significant amount of overhead by simply closing their offices and embracing this new "work from anywhere" reality.
So what can workers do to better prepare themselves for this inevitable shift in the workplace? Here's our list of the best tools you should be using for your work from anywhere office: