Category Archives:
How-to tutorials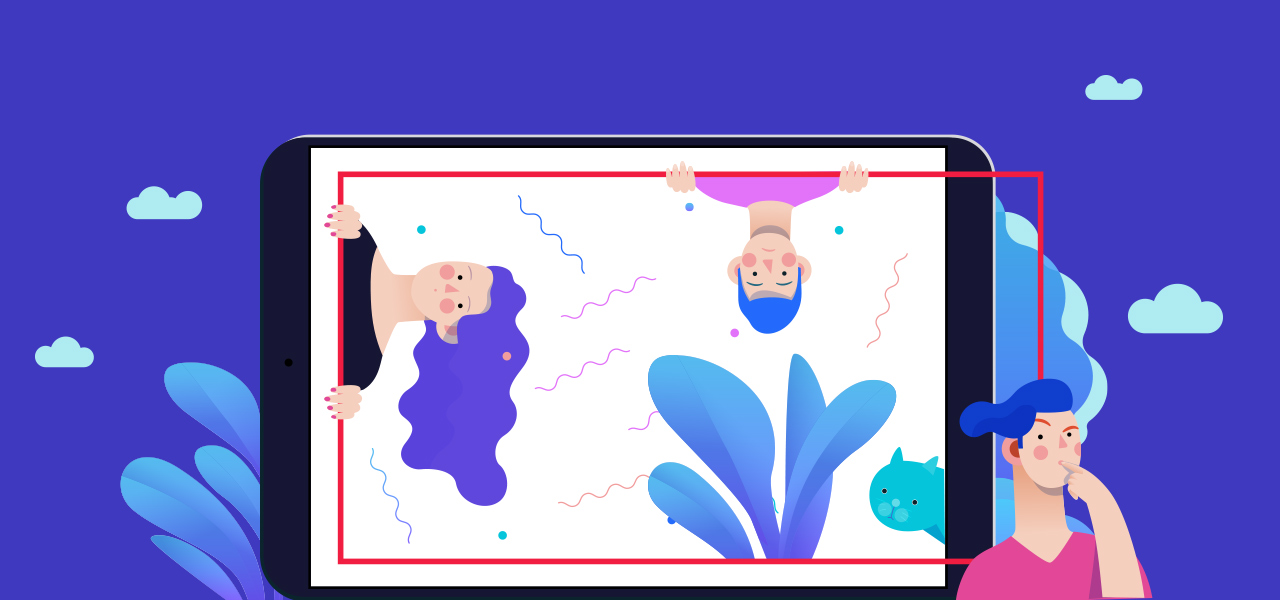 One of the main benefits of using the PDF format is how versatile it really is. When it comes to page size, the sky's the limit. Since you may be playing outside standard formats, setting custom margins for your pages will only save you time.
The margin of the page is the area between actual content and the page edges. It's used as a means of controlling where content (traditionally text) begins and ends. PDFs are an open template an using page margins is instrumental for controlling how your file prints to paper.
It may come off like a broken record to point out that these days the paper version of documents (like forms) are fading away. This actually makes life way simpler in many cases. Instead of receiving files full of bad math, you could learn how to create form field calculations.
You may wonder what we mean when we say, "create form field calculations". When you are creating your form, in a good PDF editor, you can create relationships between these form fields. With a little bit of configuration, you can create form fields that calculate data that will make filling out your forms a breeze.
PDF files hold an array of editing capabilities, from text editing to form field customization. While many of you may have already known about editing text, or inserting images, did you know that you can also add and customize an array of shapes?
In this article, we're going to be teaching you how to add shapes to a PDF using Soda PDF. Learn how to add different shapes and how to fully customize them!
Shapes in Soda PDF
Before learning how to add shapes to a PDF, you may be wondering why you need shapes? Although the obvious answer could be: "Because they look cool" – they can actually be used for a certain purpose.
Much in the same way that you can cut, copy, and paste text in a PDF file, you can also learn how to cut, copy and paste pages in your PDF. Whether you want to remove an unwanted page, copy an existing one, or paste one from another document – the power is in your hands!
Learning how to cut, copy and paste pages in a PDF is the same idea as working with text – with a slightly different process.
Luckily, Soda PDF makes the process easier than ever, allowing you to work with your PDF pages in just a few clicks!