Search Results for:
split pdf
Having trouble combining PDF files? We look at the top reason why users are unable to combine PDF files into one document.
The PDF file format has established itself as a vital format for everything from business proposals to official court documents. Sometimes, these workflows would be made a whole lot easier if there was a way to combine files into one professional document.
That means more and more people are using PDFs for their important documents, and with that trend comes a host of questions and issues as users try to manipulate and process their PDF files – specifically about how to combine PDF files.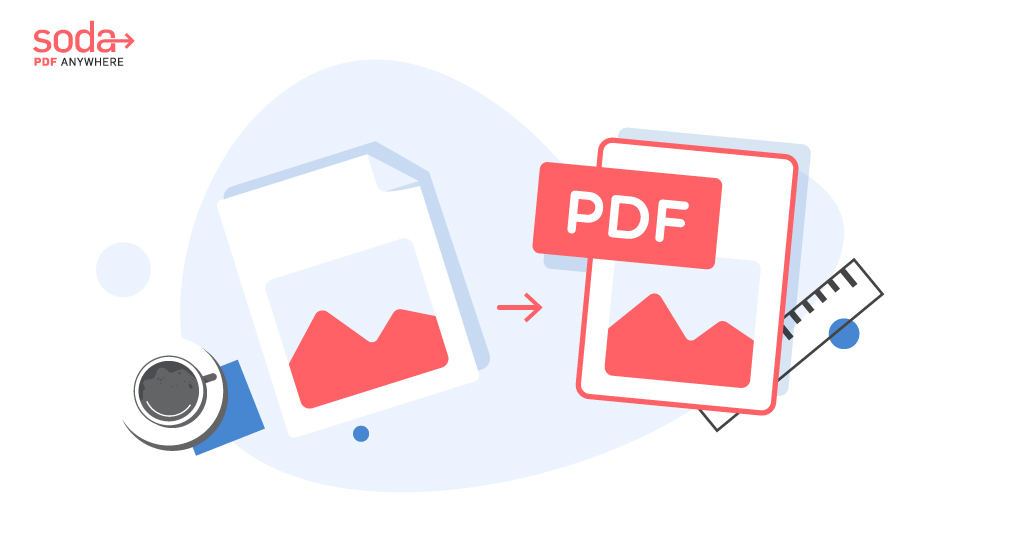 If you're looking to convert a JPG image to PDF with the click of a button, read on!
Converting a JPG to PDF file gives you two main benefits:
You can compress the PDF document, which means you'll get a smaller file size than you would with JPG images.

When you convert and compress PDF files your image quality will be preserved. This is not the cased with JPG images.
You'll likely want to convert to PDF files since JPGs are not ideal for reading. Despite this, many hard-copy documents are scanned, which means they are made up of multiple JPG files. After you download such a document, if you want to read it on a device or print it out, you're better off converting it to PDF format first.
If you've ever worked with documents, you know how difficult it can be to combine files together–especially PDF documents–for free.
Whether you're putting together a portfolio or just trying to reduce the number of files you're storing on your hard drive, or perhaps you're trying to create a central location for all your important documents, knowing how to merge PDF files is a crucial skill to have in this day and age.
If you've done some research on how to merge PDF files into one on Windows, you've probably come across tools like Adobe Acrobat, which is a popular tool that can be used to manage multiple PDFs and more. However, you've most likely also noticed that it's not free.

Looking to save or extract only one page from a PDF document? Look no further than Soda PDF's easy-to-use Split PDF online tool!
In this article, we explain how to extract one single page from a PDF document and save it as a new, single-page file with Soda PDF. It's easy, fast, and best of all: it's FREE*!
As soon as you've successfully used our free Split PDF tool, you can simply open and organize pages within your web browser, or once you've downloaded saved as PDF, preview your new PDF document directly from your desktop computer.