Search Results for:
PDF to Word

In this article, we show you how to convert PDF to Word using a variety of methods. Looking for tips on how to convert from a PDF to Word? We've got you covered.
We're going to outline the process to convert PDF to Word in 4 ways, as follows:
Convert PDF to Word in 4 ways
Using Soda PDF

Using Microsoft Word

Using Google Docs

Using Adobe Acrobat DC Pro
Converting a PDF to Word is relatively easy, but you have to know a few tricks if you're not using a free online tool like the ones on the Soda PDF website.
Let's get into how to do convert PDF to Word using Soda PDF's free online PDF to Word converter tool first.

This article is all about how to convert scanned PDF to Word online. We'll show you how to use Soda PDF's free online tool to get the job done quickly and easily.
Generally speaking, converting PDF to Word is straightforward. If it's a regular text-based PDF file, the process is simple to revert it back to a Word file (.docx) – this can be done in Microsoft Word. If you're dealing with scanned PDFs (image files), read on for the process outlined after that.
WordPress is a content management system that is used by many to build and maintain websites. There are some incredible metrics behind the number of websites that are powered by WordPress. Considering how many organizations rely on this system, knowing how to embed PDFs to WordPress will give you one more efficient tool.
PDFs are a great way to securely organize information. Websites are also used to regularly communicate ideas. Both PDFs and websites have a lot of crossover in how they are used.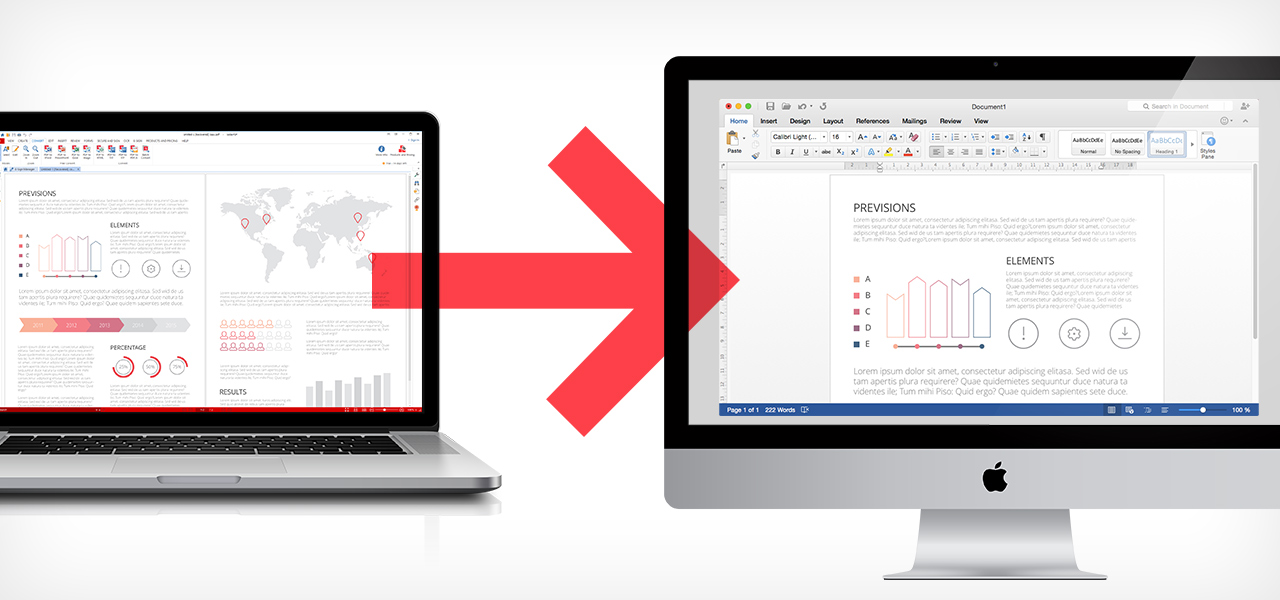 Although you can easily create and read PDF files on any Mac, taking on more advanced tasks can be a bit of a hassle. You sometimes will want to edit your PDF in Word format, which is completely understandable, but not all PDF conversion software are compatible with Mac devices.
Sure, you can pay for expensive PDF software to get the job done, or you can do it online – for free.
How to Convert PDF to Word on Mac?
Since we assume you'd prefer the latter option, we're happy to provide you with a quick guide on how to convert PDF to Word for Mac.